Scenario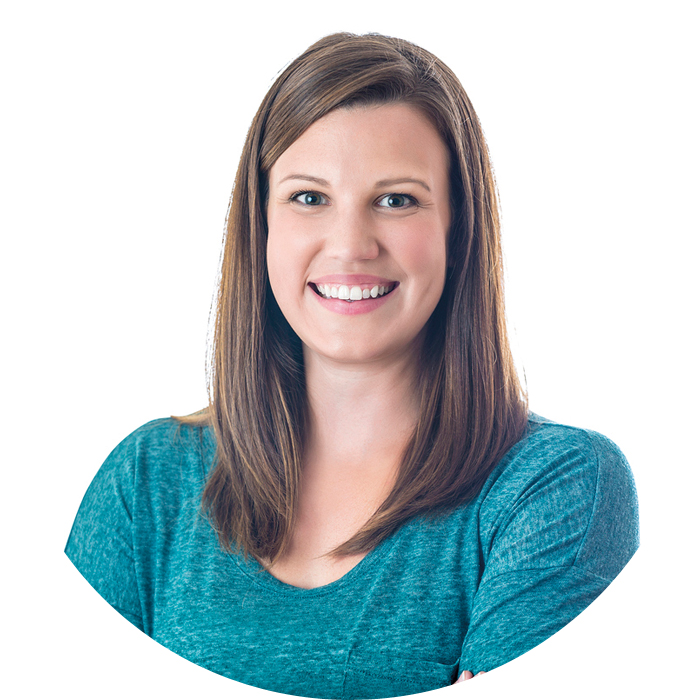 Technician Vicky has been asked by trainee counter assistant Hannah to talk to Janet Birchall as she's aware of Janet's headache history.
"What can I help you with, Janet?" asks Vicky.
"Well, to be honest, I think I need something a bit stronger," states Janet. "I always used to manage my headaches with just paracetamol or ibuprofen. Last year they got worse, so I saw the GP and he prescribed me some of those triptan tablets to take when I feel one coming on, but I ran out last month and couldn't get an appointment so I've bought a couple of packs. They haven't worked very well, even though I've been taking painkillers as well."
"They must be really bad, if you're taking so much medication," replies Vicky in a concerned tone. "Surely you need to see the doctor?"
"Oh Vicky, you know what it's like, I just can't get an appointment that fits around work – I'm so busy," sighs Janet. "Please, give me something that will get me through until I have time. I'm taking paracetamol and ibuprofen most days, so I need something I can take on top."
Answer
It sounds as though Janet may be suffering from medication overuse headache (MOH) – sometimes known as rebound headaches. The National Institute for Health and Care Excellence (NICE) states in its clinical guidance on the diagnosis and management of headaches in the over 12s that healthcare professionals should "be alert to the possibility" of the condition "in people whose headache developed or worsened while they were taking the following drugs for three months or more: triptans, opioids, ergots or combination analgesic medications on 10 days per month or more, or paracetamol, aspirin or an NSAID, either alone or in any combination, on 15 days per month or more".
The mainstay of treatment of MOH is withdrawal of the overused drug(s). While some medications need decreasing before stopping them altogether, this is not the case for drugs such as triptans and simple analgesics, which can be stopped abruptly and should be avoided for at least a month. The condition should be explained to Janet, and she should also be told that her symptoms may initially worsen before improving. She should be advised to persevere and ask for support if she needs it. Staying well hydrated, exercising and practicing relaxation techniques may all help.
The bigger picture
The cause of MOH is unclear, but there are several factors that seem to contribute, including psychological comorbidities such as anxiety and depression, a personal or family history of substance abuse, gender (women are more susceptible than men), and possibly abnormalities in certain neurotransmitters and hormones. Most MOH sufferers improve after discontinuing the medication they were overusing, and return to a condition where they will respond to the drugs when used in the future, but there is a relatively high rate of relapse, particularly in the first year after withdrawal. Keeping a medication and symptom diary can be helpful.
Extend your learning