Pharmacy Technicians and Patient Group Directions - COVID-19 Preparedness
News
Pharmacy Technicians and Patient Group Directions - COVID-19 Preparedness
Pharmacy Technicians and Patient Group Directions - COVID-19 Preparedness
Background
Pharmacy Technicians have been registered health care professionals with the General Pharmaceutical Council since June 2011.
Pharmacy Technicians are currently engaged in direct patient care in all health care settings. They have roles in primary, secondary, and tertiary care, supporting patients in community pharmacies, general practices, hospitals, care homes and in the health and justice settings
The list of healthcare professionals that can administer medicines under a Patient Group Directive (PGD) does not currently include pharmacy technicians.
APTUK has lobbied since 2017 and currently for the case for change to include pharmacy technicians in the list of healthcare professionals who can supply and/or administer medicines as part of a PGD. The rationale for the latest request for inclusion is to ensure that pharmacy technicians can contribute to supporting the healthcare response to Covid-19 and beyond.
Covid-19 and Influenza Vaccination Programme
APTUK believes that the introduction of the Coronavirus Act 2020 provides the opportunity to utilise the skills of pharmacy technicians to build capacity of the number of healthcare workers able to support imminent mass vaccination programmes. Introduction now would enable effective training to be undertaken and the correct governance procedures to be embedded.
Once a COVID-19 vaccine is developed and mass immunisation programmes are required, the pharmacy technician workforce will be an invaluable resource in all sectors, from community pharmacy and care/residential homes in primary care to clinics and wards in secondary care. They will be able to vaccinate patients and carers, but also add value through peer vaccination programmes, supporting Occupational Health colleagues across organisations.

Pharmacy technicians are capable of safely and effectively administering vaccinations, evidence of this can be found at the end of the paper. They should follow the same principles of practice as pharmacists and other healthcare professionals in terms of competency-based training and assessment of skills and knowledge. Therefore, the governance model is already defined. This may enable the process to be delivered at pace.

APTUK has provided key enabling organisations with the case for change with examples of how PGD status will enable the pharmacy technician profession to support patient focussed standards now and post covid-19.

APTUK will continue to lobby for and work with key partners to enable this case for change to be implemented.
This paper has been submitted to a range of key stakeholders to lobby for Pharmacy Technician inclusion in the list of healthcare professionals able to supply and administer medicines via a PGD.
Sponsored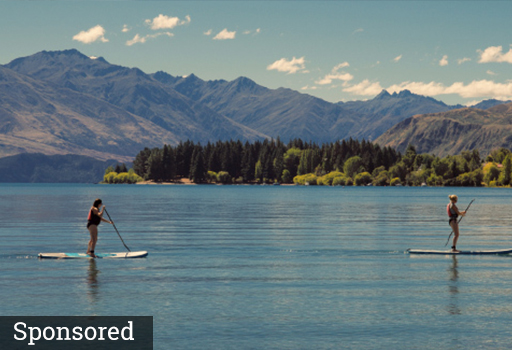 When customers come to your pharmacy with joint pain associated with osteoarthritis or joint wear and tear, it may mean they have reached the point where their quality of life is being impacted.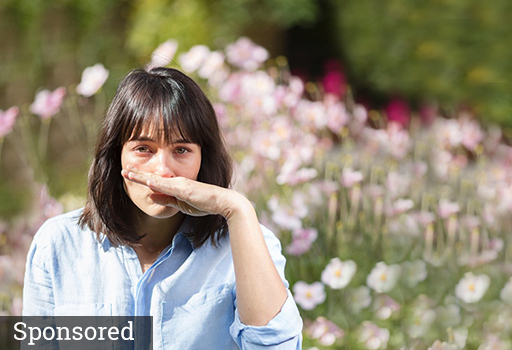 This module will improve your hay fever knowledge, helping you to understand its impact on sufferers and recommend the right products to ease symptoms
Record my learning outcomes
News
Inspiring stories related to health, fitness and the pursuit of wellbeing