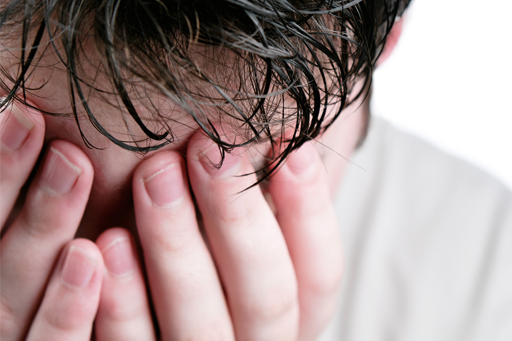 Antidepressants "do not seem to offer a clear advantage for children and adolescents", according to the Lancet, while "robust evidence" suggests that venlafaxine increases suicidal behaviour or ideation.
The meta-analysis of 34 trials involved 5,260 participants (mean age 9-18 years) and 14 antidepressants, although the authors admit that most of the evidence was "very low" quality.
Only fluoxetine was significantly more effective than placebo (standardised mean difference -0.51). Fluoxetine was also better tolerated than duloxetine (odds ratio [OR] 0.31) and imipramine (OR 0.23). Patients taking imipramine (OR 5.49), venlafaxine (OR 3.19) and duloxetine (OR 2.80) had more discontinuations due to adverse events over eight weeks than with placebo.
The authors suggest that "fluoxetine should be considered the best available choice when a pharmacological treatment is indicated for moderate to severe depression in people younger than 18 years who do not have access to psychotherapy or have not responded to non-pharmacological interventions".
Venlafaxine was associated with a 13 per cent increased risk of suicidal behaviour or ideation compared to placebo and a greater risk than escitalopram (16 per cent), imipramine (16 per cent), duloxetine (14 per cent), fluoxetine (15 per cent) and paroxetine (19 per cent).
The authors noted the lack of "reliable data on suicidality for many antidepressants" and emphasised the importance of closely monitoring children and adolescents, particularly when starting antidepressants.
(DOI:10.1016/S0140-6736(16) 30385-3)