Welcome
This module is the second in our CPPE series about care homes. It will consider the medicines cycle and the pharmacy's role in this, as well as issues such as medicines optimisation and covert administration of medicines.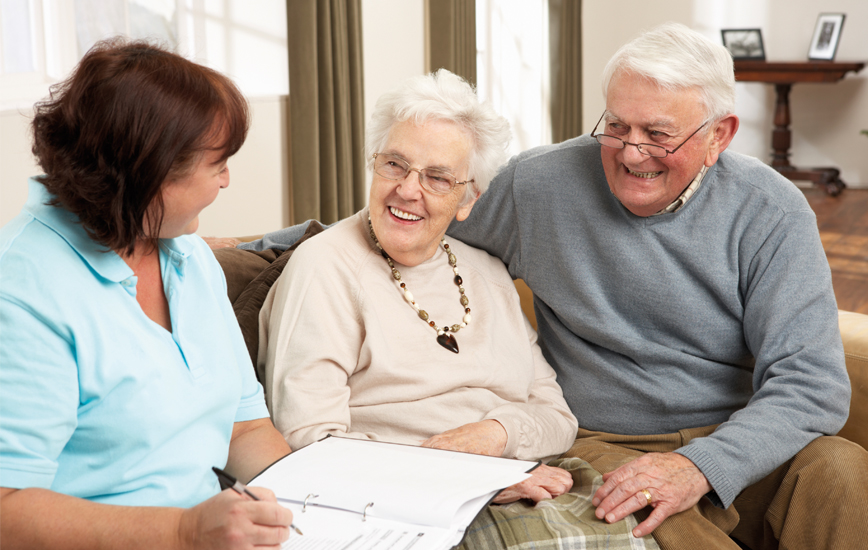 Objectives
After reading this module, you will:
Understand the processes involved in providing medicines to care home residents
Recognise the challenges of providing medicines to care homes
Understand the role of the pharmacy team in optimising care home residents' use of medicines 
Know how to apply clinical knowledge.
About this module
This series is based on the Centre for Pharmacy Postgraduate Education (CPPE) e-learning on Care homes: Supporting people, optimising medicines and is designed to give pharmacy technicians an overview and better understanding of this area of practice. If you found this information useful, find out more at cppe.ac.uk.
Have you completed the first module in this series on mental capacity?