As the weather warms up, many people head outdoors to make the most of the sunshine, so it's not surprising that requests for first aid supplies and advice become more common during the summer months
Most customers will keep a first aid kit at home, but it's not always easy to know what to include, so they may need some help choosing the right supplies. Pharmacy staff are ideally placed to offer some simple first aid knowledge, as well as to advise on accident and injury prevention. Knowing a few first aid basics can reduce the risk of infection after an injury and prevent complications, and may even mean the difference between life and death.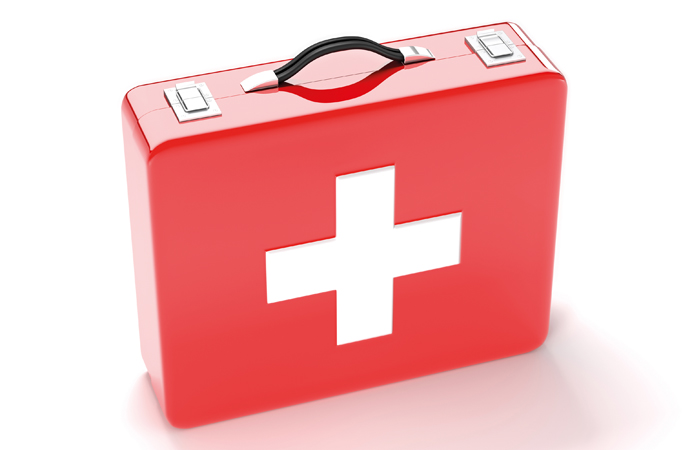 Wound care
Whenever someone has a wound – minor or major – it's crucial to care for it properly. Usually, wounds heal best in a moist environment, as this promotes new cell growth and prevents scabs and scars. Too little moisture means the wound dries out, which delays healing, but too much moisture can damage the wound and surrounding healthy tissue. Modern dressings help to get the appropriate balance by providing the right level of moisture in and around a wound as it heals. Prior to applying a dressing, wounds should be cleaned properly to prevent infection setting in. Some people use damp cotton wool balls, but strands of fluff can get stuck in the wound. Instead, it is better to soak a woven gauze swab or non-fluffy cloth in saline solution or water and gently dab or wipe the skin. 
First aid kits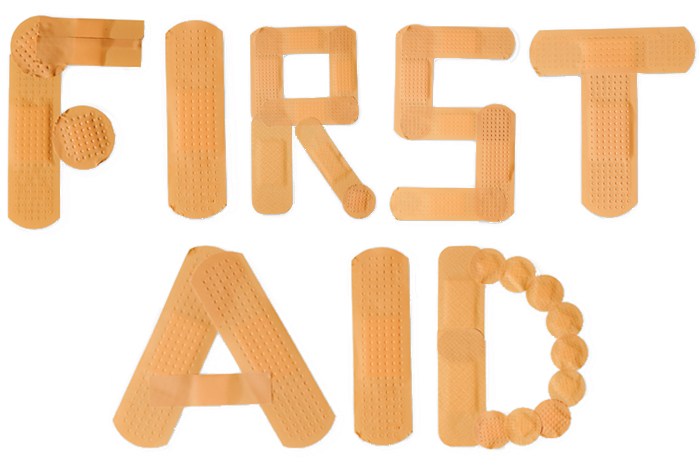 Ready-made first aid kits usually contain a selection of dressings, antiseptics and other essential items such as bandages, but won't be tailored to specific circumstances. Customers may prefer to put together their own first aid kit and select the contents they need, whether for home, on the road, on the sports field or on holiday.
A first aid kit should be kept in a large, waterproof container or a resealable plastic bag and should be kept in a cool, dry place, out of sight of children. It should be labelled so it's easily recognisable and stored in a convenient location, where adults can access it easily. Many people also keep a small first aid kit in their car for emergencies. 
Antiseptics
Using an antiseptic before applying a plaster or dressing will help to keep wounds clean and prevent secondary infections. Some plasters and dressings contain silver, a natural antiseptic that is effective against a broad spectrum of bacteria.
Customers can also choose between antiseptic creams, gels and liquids – all are effective, but washes and sprays are particularly useful for fragile wounds and for young children as 'no-touch' treatments. Individual sachets of alcohol-free antiseptic wipes are portable and convenient, especially when travelling. Some products also contain an anaesthetic for pain relief and to relieve the itching and irritation of bites and stings. 
Plasters and dressings
Designed to stop bleeding, encourage healing, absorb blood, plasma and other fluids as well as to prevent infections, plasters and dressings come in different shapes, sizes and materials. The right choice depends on the type, severity and position of the wound. Some customers are allergic to adhesive plasters and dressings, although hypoallergenic varieties are available.
Adhesive dressings and plasters can be applied quickly and easily. Fabric plasters are the most popular, sticking well to the skin in dry conditions. The material is highly flexible, durable and comfortable, stretching with every movement of the skin. Washproof and waterproof plasters are made from a breathable polyethylene material with a durable adhesive that can withstand washing, bathing and swimming. High visibility blue plasters are ideal for the catering and food preparation industry.
Non-adhesive dressings with a film wound pad are ideal for superficial cuts and lightly bleeding wounds. The film doesn't stick to the wound, so it won't open up or hurt when removed. These dressings can be secured in place with an adhesive dressing or microporous tape. 
A spray plaster forms a protective layer to seal small, shallow cuts and grazes. It lasts all day and can be washed off using soap and water. 
Blisters and burns
If a customer has a blister, they should leave it to heal naturally but protect it from bursting, as this can lead to an infection or slow down the healing process. Hydrocolloid plasters protect existing blisters by acting as an extra layer of skin and can be used as a preventative measure (e.g. on the back of the feet
in rubbing shoes). 
Some hydrocolloid dressings are designed to be used on burns, providing a protective barrier that repels water, bacteria and dirt. Gel-soaked burns dressings provide a protective, cooling barrier and moisturise and soothe the affected area. 
Bandages
Bandages have two roles: to keep a dressing in place or to support an injury. A triangular bandage can be used as an arm sling or to control bleeding, while light bandages can be wrapped around limbs to hold a dressing in place without restricting movement or blood flow.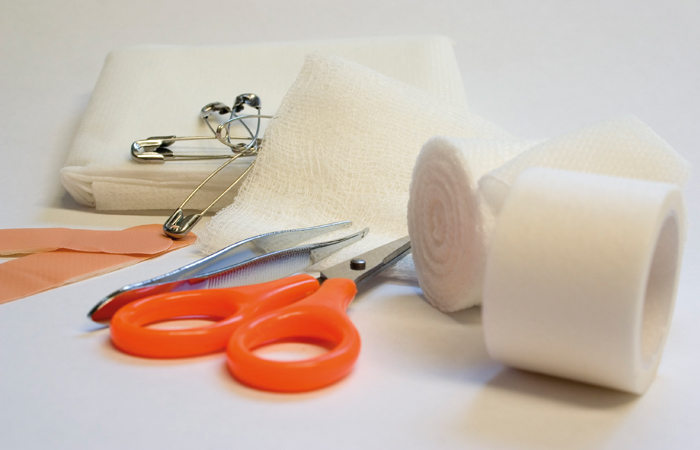 Elasticated tubular bandages are particularly suitable for retaining dressings on awkward parts of the body and for soft tissue injuries. Compression bandages can be used to treat venous leg ulcers and manage leg swelling.
Sports injuries
If someone suffers a sprain or strain, they should follow the PRICE technique (Protect, Rest, Ice, Compress, Elevate). This can help to minimise damage and reduce recovery time. Protection involves using a support, such as a bandage or fabric tape. The 'ice' element of the technique can be achieved by applying a cold spray or pad to the affect area, while 'compression' involves using elastic bandages during the day to limit swelling. Heat sprays can help with pain relief but shouldn't be used for the first 48 hours after an injury.
Brush up on skills
Customers may find it useful to keep a basic first aid manual or instruction booklet with their first aid kit. If they would like to brush up on their skills, they can enrol on a first aid course run by the British Red Cross (0344 871 1111) or St John Ambulance (0844 770 4800). 
It's important that pharmacy staff keep up to date with first aid training too.
To the rescue
A basic first aid kit should ideally contain: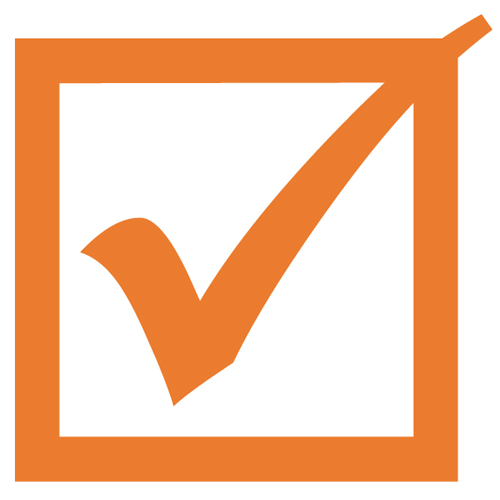 Fabric and waterproof adhesive plasters (different sizes and shapes)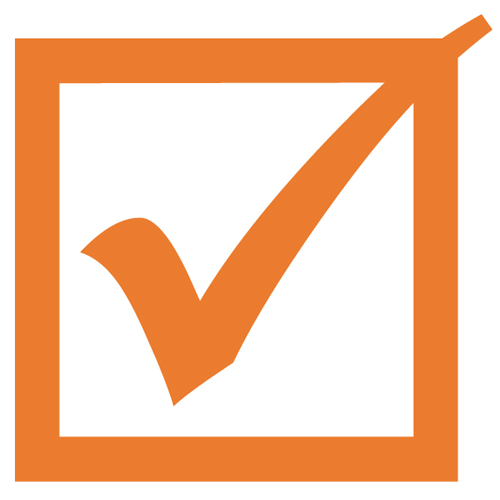 Non-adhesive sterile dressings (small, medium and large)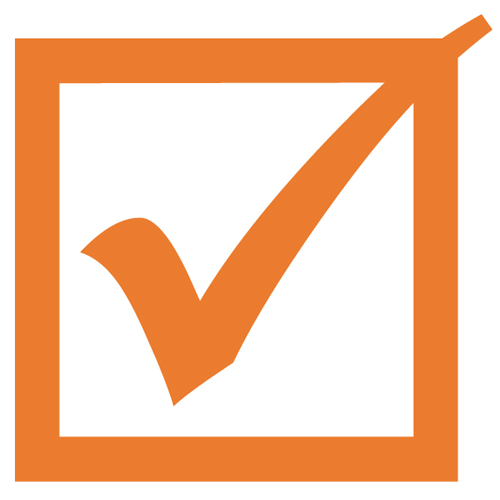 Adhesive strips to close small wounds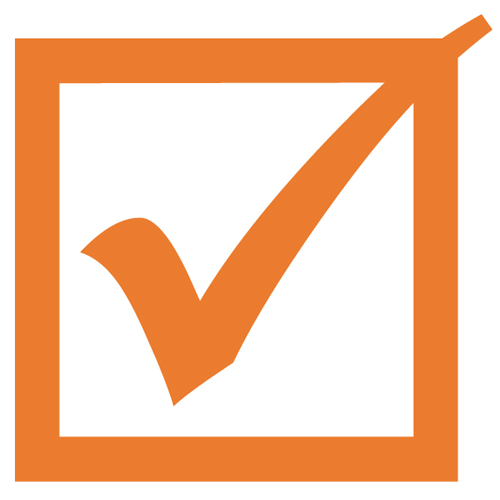 Alcohol-free cleansing wipes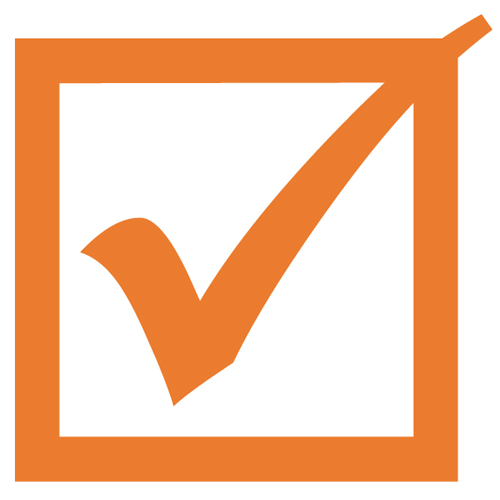 Gauze squares to clean wounds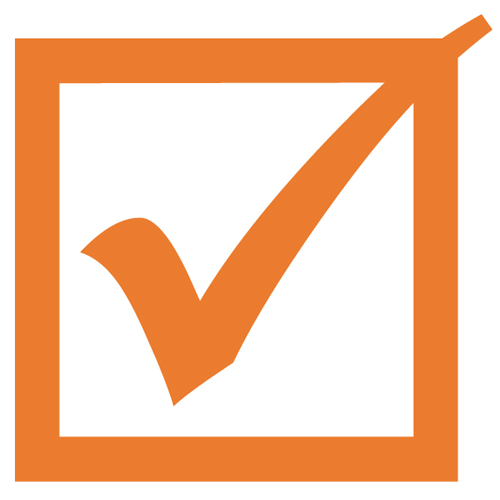 Antiseptic cream, gel or spray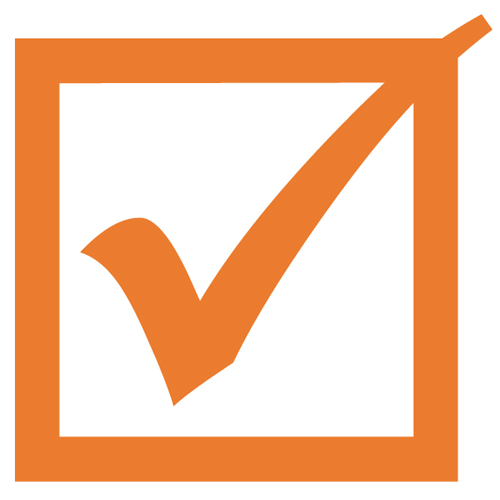 Eye dressings, eye wash and an eye bath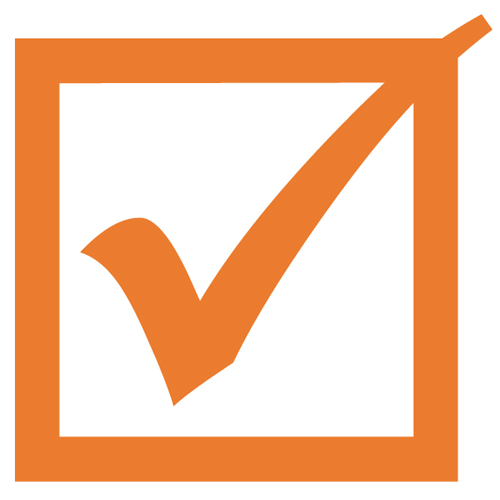 Triangular bandages to make a sling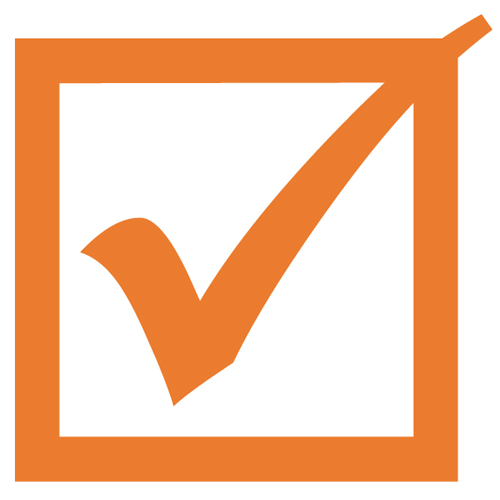 Crêpe or tubular bandages to support a strain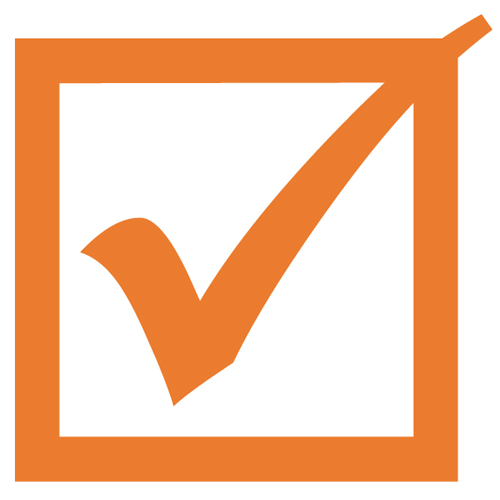 Safety pins for securing bandages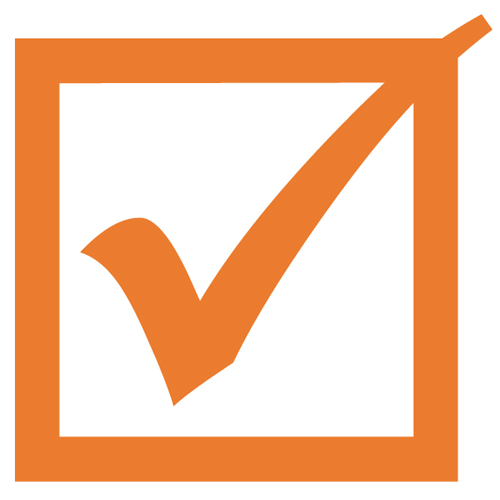 Disposable sterile gloves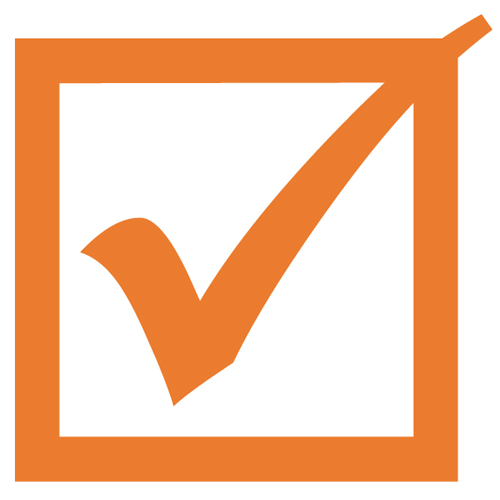 Tweezers for removing objects such as splinters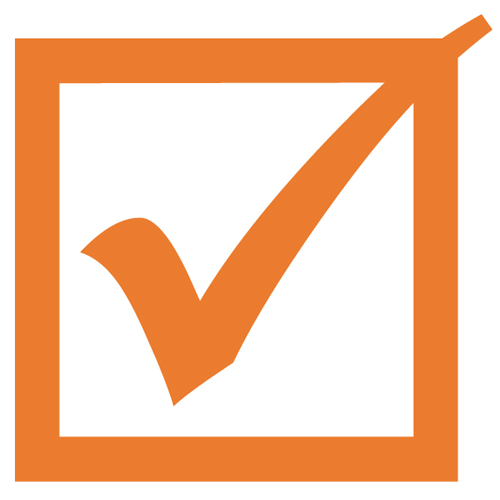 Scissors for cutting tape, plasters and bandages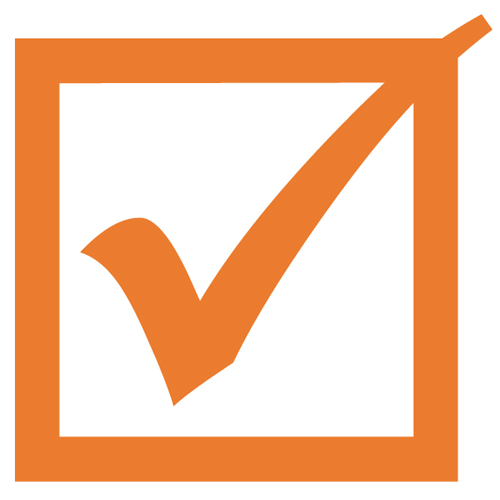 Microporous tape to hold dressings in place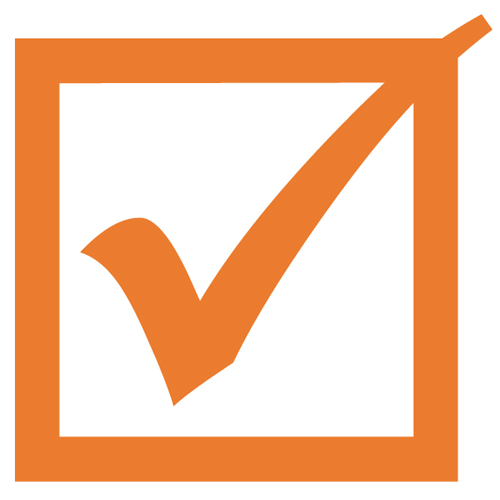 Thermometer (preferably digital)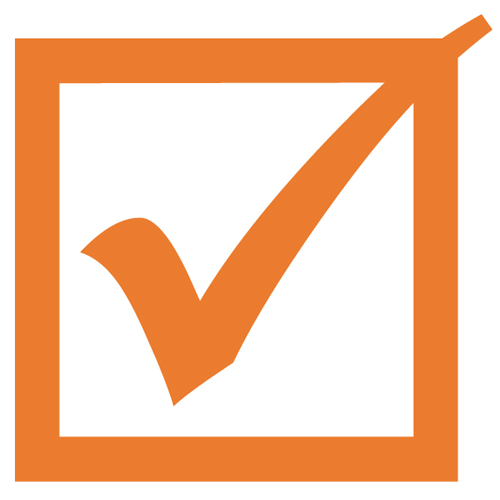 Disposable gloves.
Some people also include everyday medicines, such as oral antihistamines, skin rash cream, bite and sting relief cream, sports injury products and painkillers in their first aid kit. If so, these medicines should be checked regularly to make sure they are within their use-by dates.
Knowing a few first aid basics can reduce the risk of infection after an injury and prevent complications