Scenario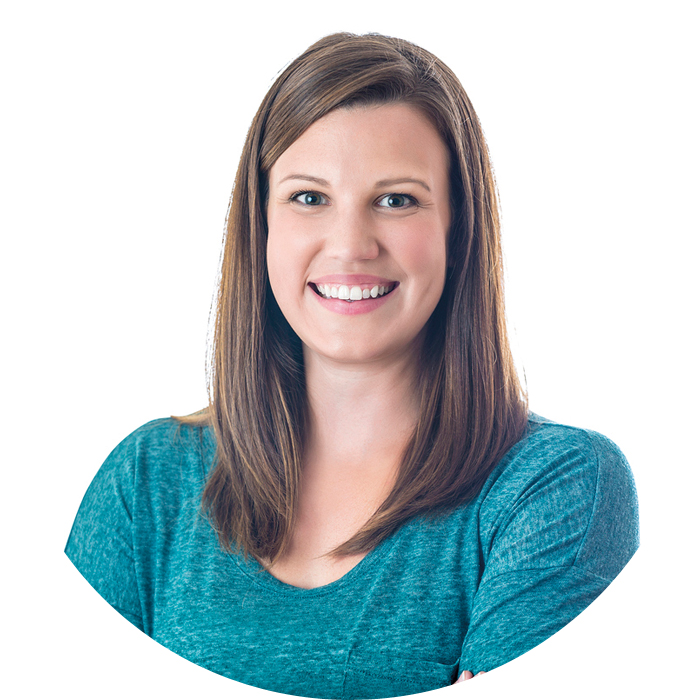 Technician Vicky is at the pharmacy counter when Tara Lynch approaches her.
"Hi Vicky, I'm glad you're here today," says Tara. "I've got a bit of an embarrassing problem I need some help with."
"Sure Tara, what can I help you with?" replies Vicky.
"At risk of going all 'too much information', I've got awful mucus-ey diarrhoea and horrible cramping in my tummy," confides Tara. "It's been nearly a week now and I'm starting to feel quite unwell with it, not just because I have to keep running to the loo but also because I have these awful sweats at night. I've lost half a stone, so while people are saying I look good, it's not quite in the way I'd hoped after two weeks in Thailand! I thought the bug would work its way through but that doesn't seem to be happening. Do you think I should take some of those anti-diarrhoeal capsules or that pink stuff in a bottle?"
Answer
Loperamide capsules or bismuth subsalicylate – the 'pink stuff in a bottle' that Tara referred to – would not be good options in this case, as the diarrhoea Tara is experiencing has mucus in it. This, alongside her other symptoms of abdominal pain and fever, suggests that she has invasive diarrhoea. As she has recently returned from Thailand, there is a good chance she picked up a bug while she was out there, and as her symptoms have persisted for so long she should make an appointment to see her GP. She will probably be asked to provide a stool sample, which will be tested for microbial pathogens so that she can be given a course of antibiotics, if necessary.
Tara also needs to make sure that she does not become dehydrated by drinking plenty of clear fluids such as water, diluted fruit juice or reconstituted oral rehydration therapy sachets, and steering clear of alcohol and caffeine. If she feels able to, she should eat small, light meals, such as boiled vegetables, plain rice, soup or potatoes, avoiding fatty and spicy foods.
It is also sensible to ask Tara if she is taking any medication because severe diarrhoea can alter the effectiveness of some drugs (e.g. the oral contraceptive pill and drugs for epilepsy).
The bigger picture
Diarrhoea is incredibly common in travellers: between 20 and 60 per cent of individuals going abroad, particularly to low- or middle-income countries, experience the problem. Diarrhoea is defined as an increase in bowel movement frequency to three or more loose stools a day, and it may be accompanied by fever, nausea or cramps. Vomiting and blood or mucus in the stools is uncommon, but can occur.
Travellers' diarrhoea usually has a bacterial cause, with the most common pathogens being escherichia coli (E. coli), campylobacter, salmonella and shigella, but viruses such as norovirus or rotavirus, and protozoa such as giardia and cryptosporidium may also be to blame. In most cases, symptoms are short-lived, lasting three to five days, and resolve without any treatment. However, two per cent of people may experience symptoms for a month or longer, and around 1.5 per cent of sufferers go on
to develop irritable bowel syndrome.
The main complication of travellers' diarrhoea is dehydration, which is more severe in babies, young children, the elderly and frail, people who are malnourished, and those with impaired immunity or chronic health problems such as heart or kidney disease.
Extend your learning
Would you be able to spot someone who was suffering from dehydration? Refresh your knowledge of the signs and symptoms at via the NHS website
Have you heard of racecadotril? It is a prescription-only medicine licensed for the treatment of diarrhoea. Read what the National Institute for Health and Care Excellence (NICE) has to say about it
Check your understanding of how to avoid contacting food- and waterborne diseases when abroad by reading the information provided by the National Travel Health Network and Centre (NaTHNaC).