Scenario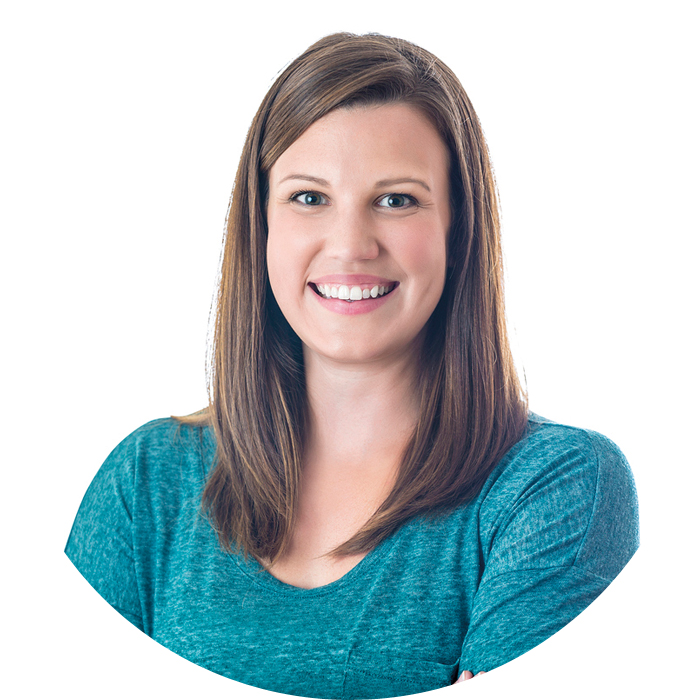 Pharmacy technician Vicky is chatting to new pre-registration pharmacist Khiari in the dispensary.
"My little sister is 10 years younger than me – she started high school last year," Khiari says.
"Did she settle in OK?" asks Vicky.
"Yes, Leticia's bright, so she would have done well wherever she went," replies Khiari. "Good thing too, because the area we live in is pretty deprived and the school is very run-down. She's made some really nice friends but can you believe that her best friend doesn't come to school for a few days each month because of her periods?"
"Are they very heavy?" questions Vicky. "Surely she should see a GP if so?"
"It doesn't sound like it's just that," says Khiari. "Leticia says that the family doesn't have enough money for sanitary towels. She's too proud to borrow any, too embarrassed to talk about it, and has tried to get by with just toilet tissue, but she leaked onto her skirt and got teased. So now she just stays at home. Have you ever heard anything so sad as having to skip school because of your period?"
Answer
Period poverty – not being able to afford sanitary protection and missing work or education as a result – sounds like something from the Victorian era, but statistics published by the charity Plan International show it is a very real issue for one in 10 girls in the UK. In addition, the figures reveal that around 15 per cent of girls struggle to afford sanitary products, with the same number saying that they have had to ask to borrow from friends, more than one in 10 have had to improvise sanitary wear due to affordability issues, almost 20 per cent have changed to a product that is less suitable for their needs due to cost, and nearly half have missed at least a day of school because of their period.
An added complication is the embarrassment and shame that many girls feel holding them back from asking for help. This is something that pharmacy staff are in a prime position to address. By talking about periods openly and without any awkwardness, they can help young people feel more comfortable discussing the topic and any related issues with people who may be able to help. Another way in which pharmacies can assist is by making sure the sanitary protection range on offer includes low price products, perhaps with an invitation to buy an extra pack for donation to a local food bank, school or youth group if people can afford to.
The bigger picture
Period poverty may seem incomprehensible to some people; after all, sanitary products are a couple of quid. But consider for a moment a 2015 study which found that on average women in the UK spent more than £18,000 during their lifetime on menstruation management, needing to buy sanitary products, painkillers and new underwear to replace stained items. For those on the breadline struggling to pay the bills and keep their heads above water, sanitary products are a luxury that can be cut in favour of trying to keep everyone in a household warm, safe and fed.
The knock-on effects can be profound, not only in terms of the physical and psychological impact, but also educationally: a girl who regularly misses school because of period poverty will soon rack up days absent, disadvantaging her compared to her peers with better attendance and potentially having adverse long-term outcomes.
Extend your learning