Scenario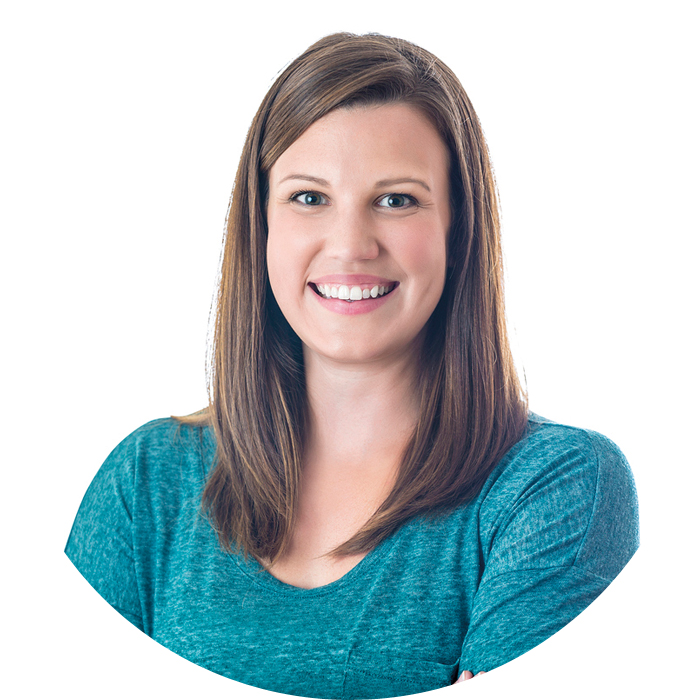 Alison Kilian has come to speak to pharmacy technician Vicky.
"All your advice on the things Simon and I could do to improve our chances of falling pregnant have worked – I did a test yesterday and it was positive!" she says.
"Oh, how exciting!" exclaims Vicky. "How are you feeling?"
"I'm OK so far," replies Alison. "A bit sick in the morning, and my boobs are a bit sore, but I'm taking it as a sign that all the hormones are doing their thing, so I'm not going to complain."
"That's a great way to look at it," says Vicky.
"I've realised I was so focused on getting pregnant that I didn't really think about what would happen when it actually happened," continues Alison. "I'll take the folic acid tablets until my 12 week scan, but is there anything I should be eating or not eating?"
Answer
Alison is sensible to be thinking about her diet while pregnant, as what she eats can affect her wellbeing and the health of the baby. There are some definite don'ts:
Avoid eating for two. No extra calories are needed for the first six months, and even in the final trimester, only a little more is needed – just 200 calories a day
Limit caffeine to 200mg per day – the equivalent of two cups of instant coffee
Steer clear of liver and liver products, such as pâté, as these are high in vitamin A and can cause developmental problems in the baby
Don't eat shark, swordfish or marlin, and limit tuna to two fresh steaks or four cans per week. No more than two portions of oily fish, for example salmon and mackerel, should be eaten weekly, due to concerns that the mercury found in all these foodstuffs can be harmful in terms of foetal development
Avoid unpasteurised milk and dairy products, and blue and ripened soft cheeses such as Brie to reduce the risk of listeriosis. For the same reason, undercooked food is a no-go, and ready-prepared food should be piping hot when reheated
To reduce the risk of contracting salmonella, raw or partially cooked eggs or food containing them (for example, some mayonnaises and mousses) should be avoided, alongside raw and partially cooked meat, particularly poultry and shellfish
Fruit and vegetables should be rinsed before eating or preparing, meat should be cooked thoroughly, and hands washed before and after handling food because of the risk of toxoplasmosis
Cut down on foods high in fat or sugar, as these have little nutritional value.
There are also some dos:
Eat breakfast to reduce snacking
Base meals on carbohydrates such as rice, pasta and potatoes, opting for whole grain varieties where possible
Eat five portions of fruit and vegetables per day
Have some protein every day, making healthier choices such as lean meat, fish, lentils, beans and tofu
Keep fibre intake high by eating foods such as oats, grains and seeds
Low-fat dairy products such as skimmed milk are rich but healthy calcium sources.
The bigger picture
Both the amount and type of food eaten before and during pregnancy affects the health of the mother and her baby, and extends well beyond being the correct body mass index into avoiding certain products as they can affect the development of the growing foetus.
Extend your learning