With so much going on in the world of pharmacy, Liz Fidler rounds up some of the main projects APTUK has been working on recently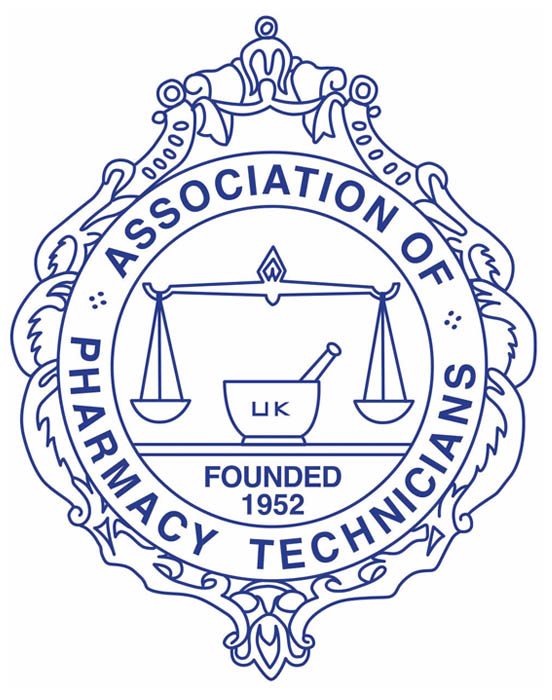 Writing this monthly column certainly comes around quickly, but, as they say, time flies when you are having fun! I thought it would be useful to share a few headlines of what APTUK has been working on during the last few months.
As ever, it is essential for pharmacy technicians' voices to contribute to the work APTUK leads for our profession. I hope that you were able to contribute to our membership survey. It's really important we hear your views and that being a member of your professional leadership body is something you see of value.
Primary Care Pharmacy Technician Education Framework
This co-led development between APTUK and the Primary Care Pharmacy Association is a UK-wide framework due to be completed by October 2019. Key stakeholders have been invited to join a task and finish group to support this ambition. The Primary Care Pharmacy Technician Education Framework will support employers, systems leaders and pharmacy technicians with clear scope of practice definitions and role descriptors. Thus, enabling education providers to develop quality standardised education to meet the national framework.
Foundation Practice Framework
APTUK will co-commission role analysis for foundation practice, initially focusing on the legacy workforce, and will support a three to five-year foundation practice framework. The key aim is to ensure those currently on the register have the necessary skills and knowledge to reflect the GPhC's October 2017 Initial Education and Training Standards (IETs).
This will be a key enabler to support pharmacy technicians with robust education pathways. Engagement across countries is essential so the framework supports quality and standardisation to support a flexible workforce that meets national drivers.
Final Accuracy Checking Pharmacy Technician – National Framework
APTUK has reviewed and developed the National Framework for Accuracy Checking Pharmacy Technicians to reflect current practice and provide a national education framework for training programmes for the accuracy checking of prescribed medicines. The draft framework is out for public consultation for a six-week period.
Revalidation
APTUK has been working with the Royal Pharmaceutical Society to support access to one revalidation recording platform, which links to the GPhC virtual platform. APTUK has also supported local branches with revalidation updates, tools and opportunity to participate in peer discussion.
Membership
APTUK has commissioned the Work Psychology Group to seek feedback from pharmacy technicians on why they aren't members of their professional leadership body and what APTUK can offer to increase engagement. The findings and actions will be presented at the APTUK annual conference in Birmingham on 13 September. We're also working on a virtual national APTUK branch – watch this space…