Welcome
This module is about professionalism. It will consider what professionalism is and how pharmacy teams and technicians can use it to help their customers and sharpen their judgement.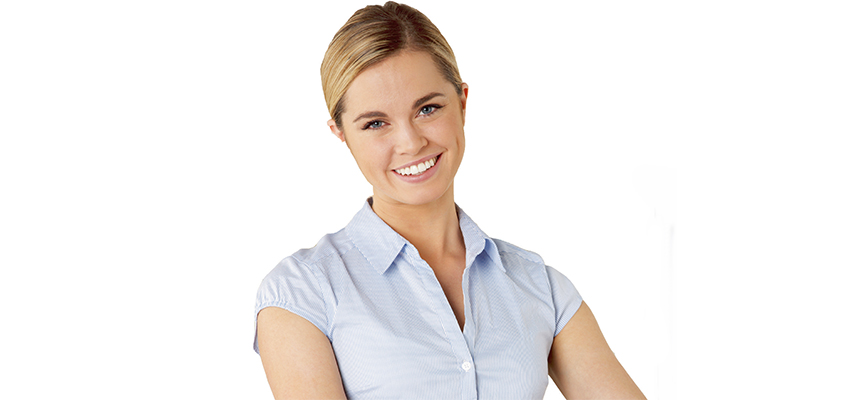 Objectives
After reading this module, you will:
Be able to define professionalism and describe how it impacts on behaviour and attitude
Understand how the seven principles in the Standards of conduct, ethics and performance apply to you in your role
Be able to examine your professional judgment and identify areas for self-development.
About this module
This module is based on the Centre for Pharmacy Postgraduate Education (CPPE) distance learning programme on Professionalism and is designed to give pharmacy technicians an overview and better understanding of this area of practice. If you found this information useful, find out more at www.cppe.ac.uk.