Claiming back tax on your APTUK membership fees

Claiming back tax on your APTUK membership fees
HM Revenue and Customs (HMRC) has agreed that the annual fee payable to APTUK is tax deductible for UK tax payers. This means that for members paying tax at the standard rate of 20%, the £48 annual membership fee effectively costs £38.40 after £9.60 tax relief.
There are three different ways of claiming tax relief on your membership fees:
If you complete a self-assessment tax return, you can claim tax relief from your membership fees on the employment page of the return.
If you do not file a tax return, you can claim tax relief using form P87: Tax relief for expenses of employment
You can telephone HMRC and ask for relief on your fees. Contact details can be found on the HMRC website.
See the HMRC website for further details, including allowable expenses, eligibility and claiming back tax for past years.
Please note that the full fee is payable to APTUK in all cases. Tax relief must be sought from HMRC and cannot be directly deducted from membership fees paid to APTUK.
Don't forget you can also claim your General Pharmaceutical Council registration fees using the same process!
Sponsored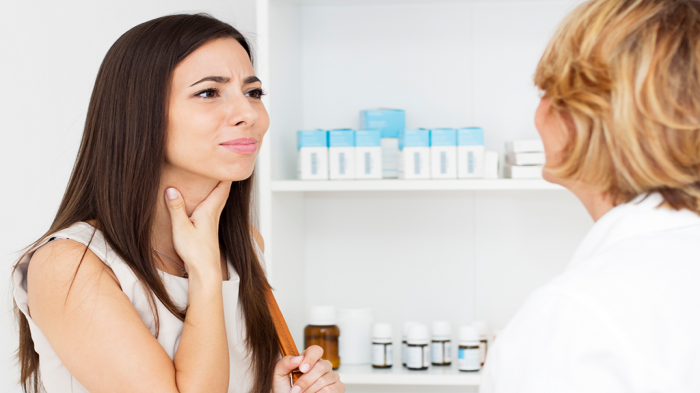 OTC
This module will help you to understand and educate customers about the risks of antibiotic resistance, and recommend products to help them effectively manage their sore throat symptoms.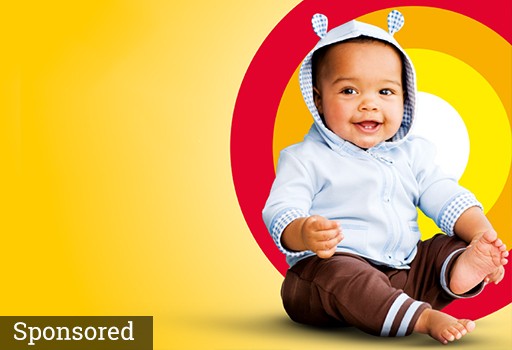 OTC
Get to grips with the current guidance on managing fever in children and how antipyretics can help, and discover products you can recommend.
Record my learning outcomes