About
Director biographies
President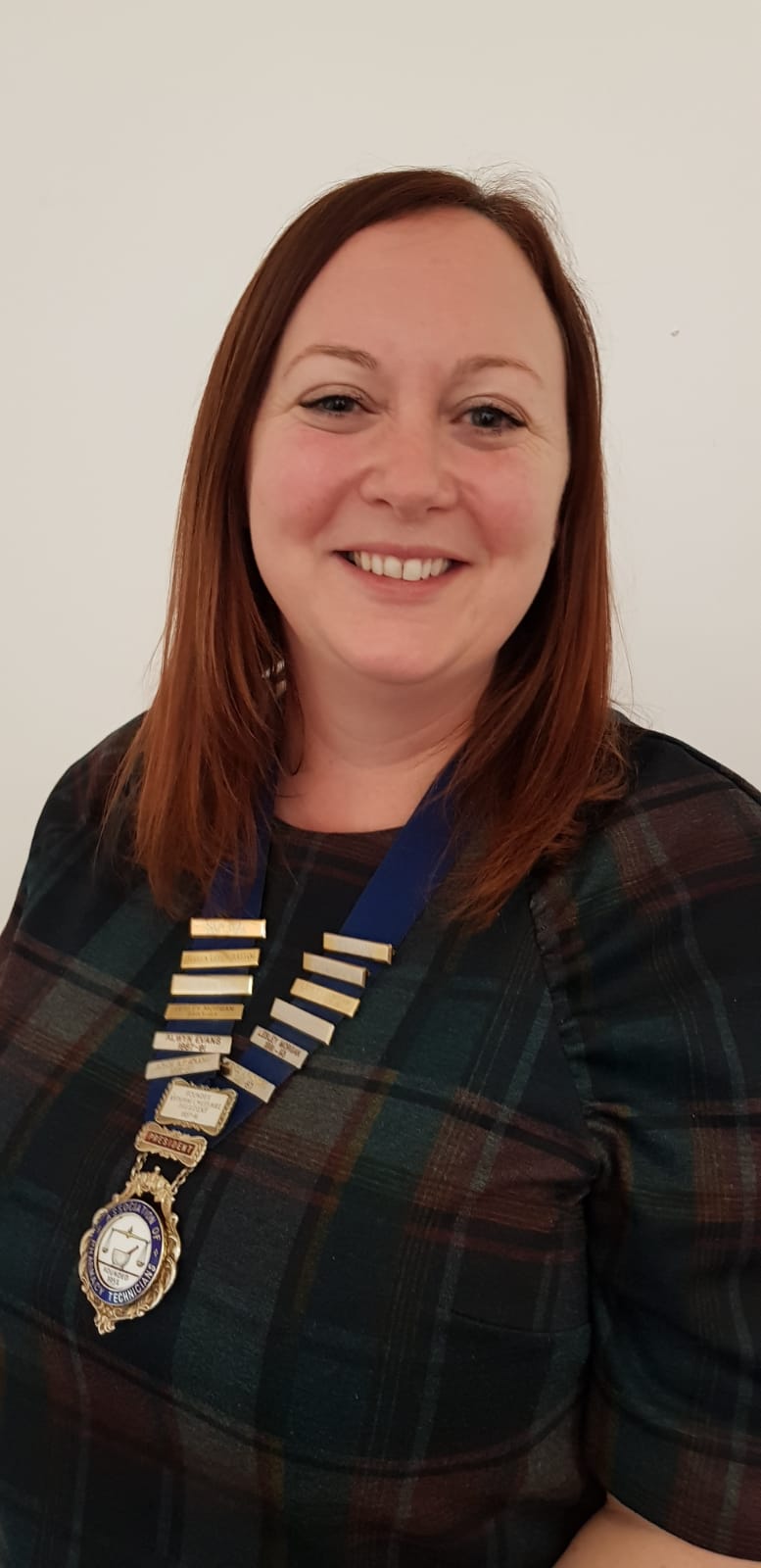 Liz has worked across various sectors of pharmacy and is a leader in driving forward pharmacy technician development. Liz has led the development of a new Pharmacy Technician qualification to meet the recently refreshed regulatory standards and chaired the working group review of the National Occupational Standards.
Whilst Association Pharmacy Technician UK Education Officer, Liz led the development of the APTUK Foundation Pharmacy Technician Framework and resources.
In her current role of Associate Dean – Quality for Health Education England working across Kent, Surrey and Sussex, she is responsible for quality management and enhancement and works in partnership with Heads of School, trainees, professional regulators, NHS England and NHS Improvement to ensure the clinical learning environment is a safe and effective place to undertake education.
Previously Liz held the post of Health Education England (London and South East) Interim Pharmacy Dean and Associate Head of Pharmacy where she was responsible for leading and supporting pharmacy workforce development and education across the region.
Liz received an Association of Pharmacy Technician UK Fellowship and won the APTUK/AAH Pharmacy Technician of the Year – Outstanding Contribution in 2017.
Email: president@aptuk.org


Vice President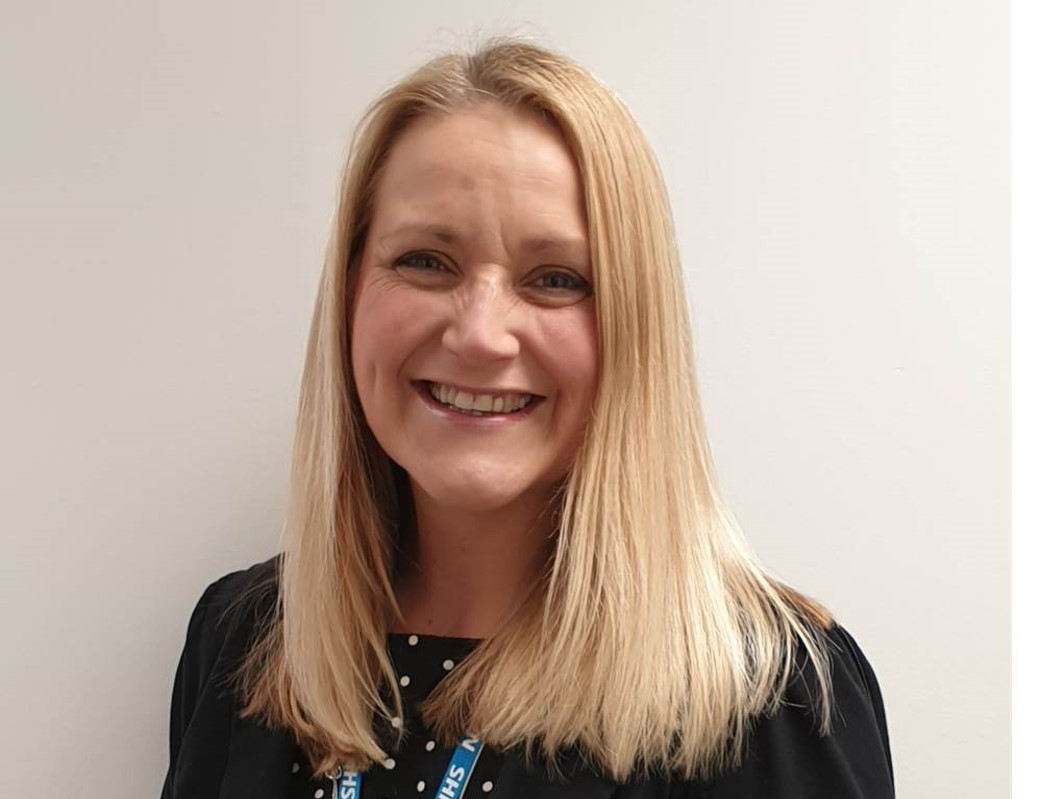 Ellen has worked in many areas of pharmacy, primarily in Medicines Management, leading a Medicines Management service in an acute teaching Trust before going on to specialise in pharmacy education and training, locally, regionally and nationally. Ellen was the Training Programme Director for South West pharmacy accreditation programmes including Medicines Management, Accuracy Checking and checking and product approval in Technical Services. Ellen also led on many national steering groups in the development of frameworks including; the NHS Pharmacy Education and Development Committee commissioned 'National Framework for the Assessment of Medicines Management Skills' and the Aseptic Services Accreditation Group 'National Framework for the Assessment of Product Approval Skills.
In her current role, Ellen is the Director of Regional Pharmacy Training at Pharmacy Workforce Development South (formerly SWMIT) where she is responsible for leading the delivery of the pharmacy education & training team and supporting workforce development across the HEE South geography.
Ellen has recently worked alongside Liz to develop the new Pharmacy Technician qualification to meet the recently refreshed regulatory standards.
Ellen has previously held Editor and Events Officer posts within APTUK and received an APTUK Fellowship in 2017.
Email: vicepresident@aptuk.org
Secretary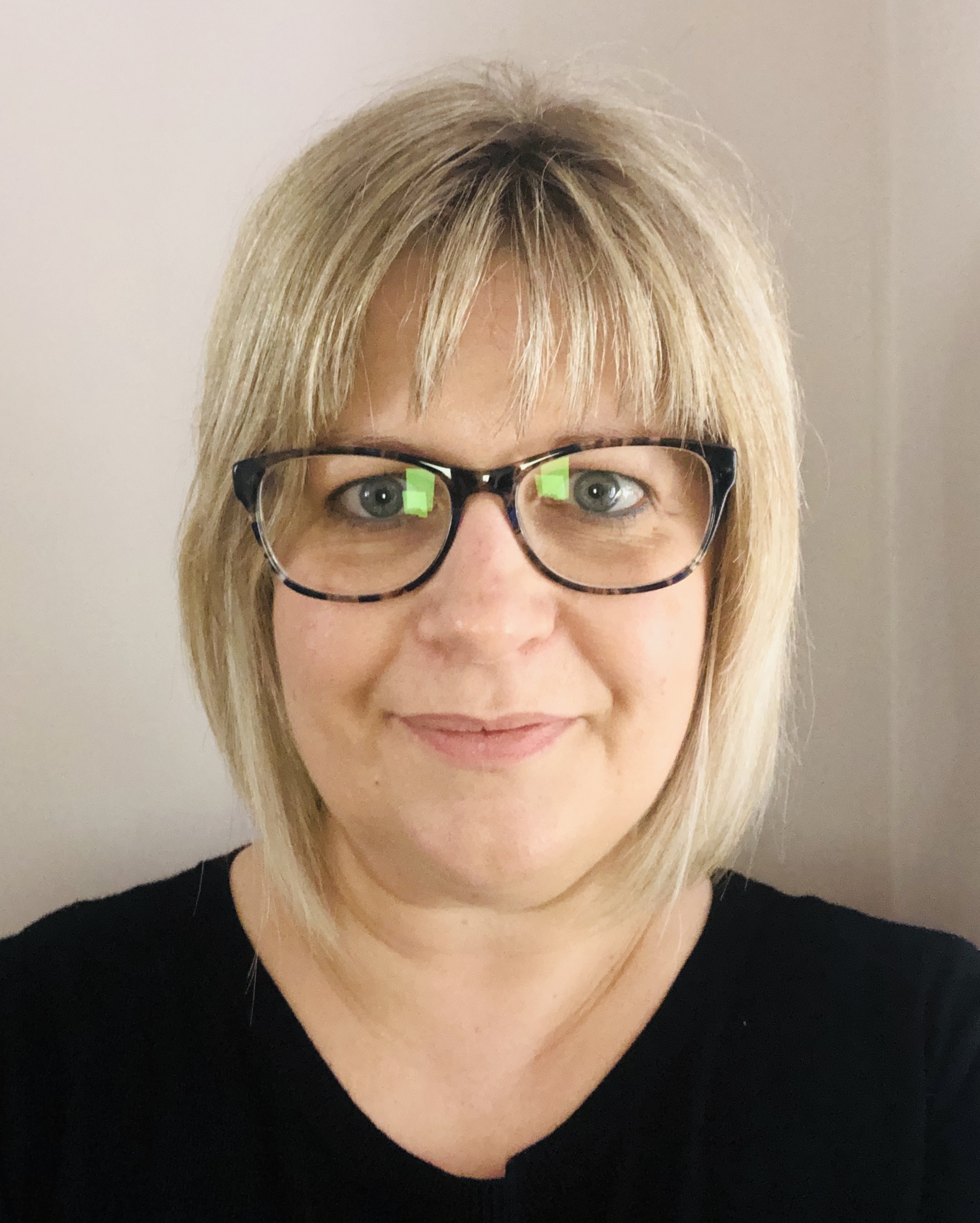 Gail began her pharmacy career in 1989 with a trainee, pharmacy technician role at the Derby Royal (then the Derbyshire Royal Infirmary). In 1996 she relocated to Yorkshire to run the Pharmacy Aseptic Unit and lead on the Professional Development of the Pharmacy Technicians, at Harrogate District Hospital.
In addition to her hospital role, Gail taught part-time on the BTEC Level 3 Pharmaceutical Science course at Bradford College. She completed her Assessors Award in 1999, followed by her Verifiers Award in 2003. Qualifying as a teacher, in 2005, Gail went on to work full time for the College and lead on the development of the highly successful Vocational Science suite of courses at the College.
In 2006 she started work as a Standards Verifier for Edexcel, rising to be the Senior Standards Verifier for Healthcare Services Science, before leaving Edexcel in 2014 to concentrate on her academic career and start a Masters of Education in Information and Communication Technology, which she completed in 2017.
In 2017 Gail relocated back to her home city of Derby and continued working remotely for Bradford College as the Blended Learning Manager until August 2018.
Gail is currently the Course Development Lead, creating a suite of courses to support extended Pharmacy Technician roles, for Buttercups Training in Nottingham.
Email: secretary@aptuk.org

Director of Policy & Standards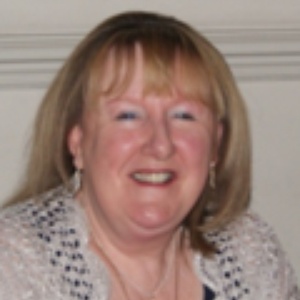 Julie began her career in an Independent Retail Pharmacy as a student pharmacy technician qualifying in 1972 and has worked in the NHS since 1975, working at Croydon General Hospital, The Royal Gwent Hospital in South Wales and All Saints Hospital in Chatham. She currently practices as Pharmacy Technician Specialist in Procurement & Computer Services at Wrexham Maelor Hospital in North Wales. In her present role, Julie manages the Pharmacy Computer Systems and is involved in Procurement and Robotics. As part of this role, she attends meetings of the AWPG (All Wales Purchasing Group) and the Medecator and Arx user group. Julie also represents APTUK as the pharmacy technician member of PDIG (Purchasing and Distribution Interest Group).
Julie has been an active member of the Association of Pharmacy Technicians UK for many years. She was elected into the post of Secretary in 1999 until 2006, when she then took on the role of Administrative Officer followed by Branch & Projects Officer. During this time, Julie managed the day to day business of the Association as Secretary and also developed the branch network.
Now in her new role as Vice President, Julie is the lead of the Administration workstream where her in-depth knowledge of APTUK processes and procedures has proved invaluable.
Email: policyandstandards@aptuk.org

Director of Professional Development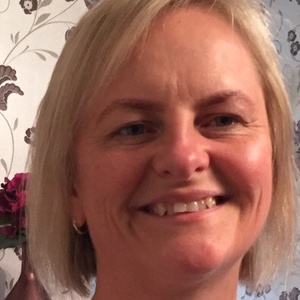 Joanne is proud and honoured to have been recruited to APTUK National Officer for Foundation Practice, where she is excited to represent the pharmacy technician workforce in their early careers. As an active member of APTUK, Joanne was a founder and secretary of the North Cheshire Branch and is now the treasurer of the Warrington branch.
Joanne started her own pharmacy career in secondary care in 1988, qualifying 2 years later. She gained experience as a rotational pharmacy technician including acute general, mental health and aseptic services before becoming a senior pharmacy technician in aseptic and radiopharmaceutical services. During a short break from secondary care, Joanne worked part time in community pharmacy completing courses in responding to symptoms and the safe sale of medicines. Joanne has provided adhoc work to primary care and CPPE.
On return to secondary care, Joanne extended her experience and knowledge and gained the BTEC in Dispensing Technician Checking and the BTEC Level 4 Diploma for Clinical Pharmacy Technicians before moving into management positions and completing ILM level 3 and CMI level 5 in Leadership and Management. Joanne currently works as a principal pharmacy technician leading and managing the technical support staff service provision.
Email: professionaldevelopment@aptuk.org
Director of Finance
Sarah Griffiths
Email: finance@aptuk.org
Sponsored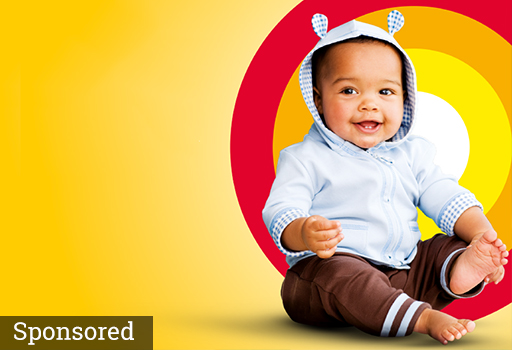 Get to grips with the current guidance on managing fever in children and how antipyretics can help, and discover products you can recommend.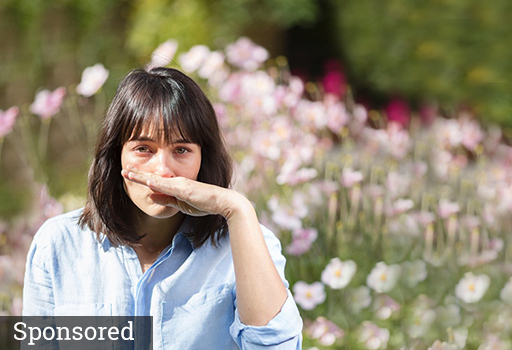 This module will improve your hay fever knowledge, helping you to understand its impact on sufferers and recommend the right products to ease symptoms
Record my learning outcomes
About
Inspiring stories related to health, fitness and the pursuit of wellbeing