Celebrating the essential role of the Pharmacy Technician
Blog
Celebrating the essential role of the Pharmacy Technician
For this #RXTechday, I'd like to celebrate with all my technician colleagues far and wide by saying, "Well done, keep up the good work. Your role is invaluable in your pharmacy team."
Being Team Leader at the multi-award winning Bedminster Pharmacy, I have come to realise the importance of continuously setting good examples for my team. This means that as is expected from me , I am always professional, competent yet approachable. I encourage and support others in their training especially our pre-reg colleagues. I even managed to persuade my sister to pursue a career in pharmacy (she's a qualified dispenser now). Always ready to learn, I am a trained smoking advisor, an Incontinence Specialist and have done some training on nutritional & organic supplements. I achieve greatest satisfaction in making a difference in people's life. Our team is actively involved with Pancreatic Cancer action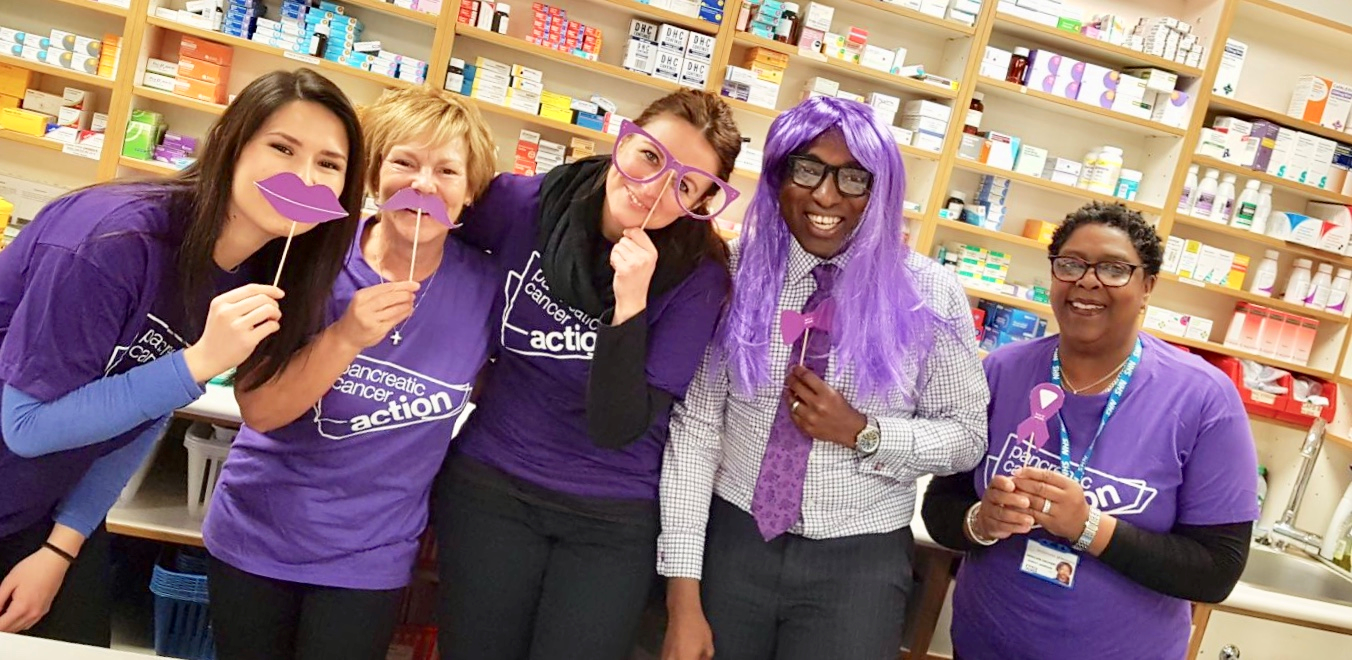 , Bowel Cancer Movement and Meningitis Now. I enjoyleading our fun but engaging approach to delivering our healthy living ethos.
I am very fortunate to work with a group of pharmacists that are supportive and relentless in encouraging me to progress in my career. I am proud to say after coming into pharmacy work by chance just 7 years ago, I am now an ACT. This I cannot do without the support I received. For all my colleagues out there that are still doubting their ability, you can do it!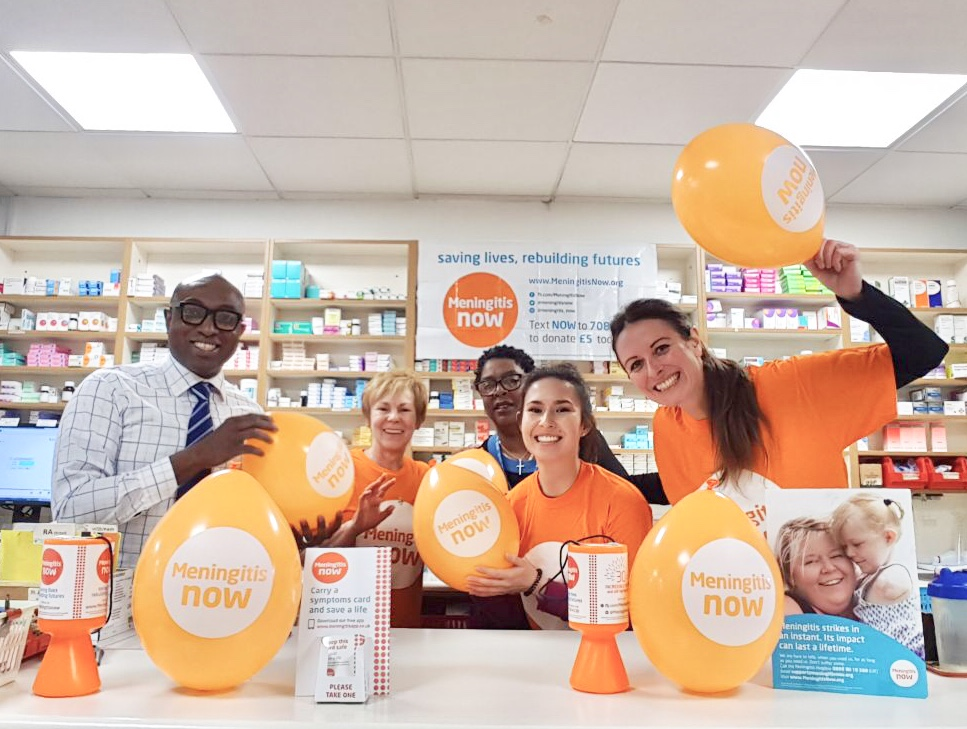 In 2017, I won Recognition of Excellence Team Leader of the Year Award. My mum was so proud. Yet, my proudest moment was when our team won C & D Team of the year 2016 and then defended the title again in 2017! We have now gone on to collectively win over 20 National Awards with each of us individually commended.

As pharmacy technicians, I know that working with other colleagues we can always improve a patient's situation, this is also being increasingly recognised by our new professional roles. We certainly have a lot to celebrate today and everyday for that matter.
Happy #Rxtechday!!
Beata Mularska
Sponsored
OTC
Bust the myths around acne causes so you can recommend effective products and self-care advice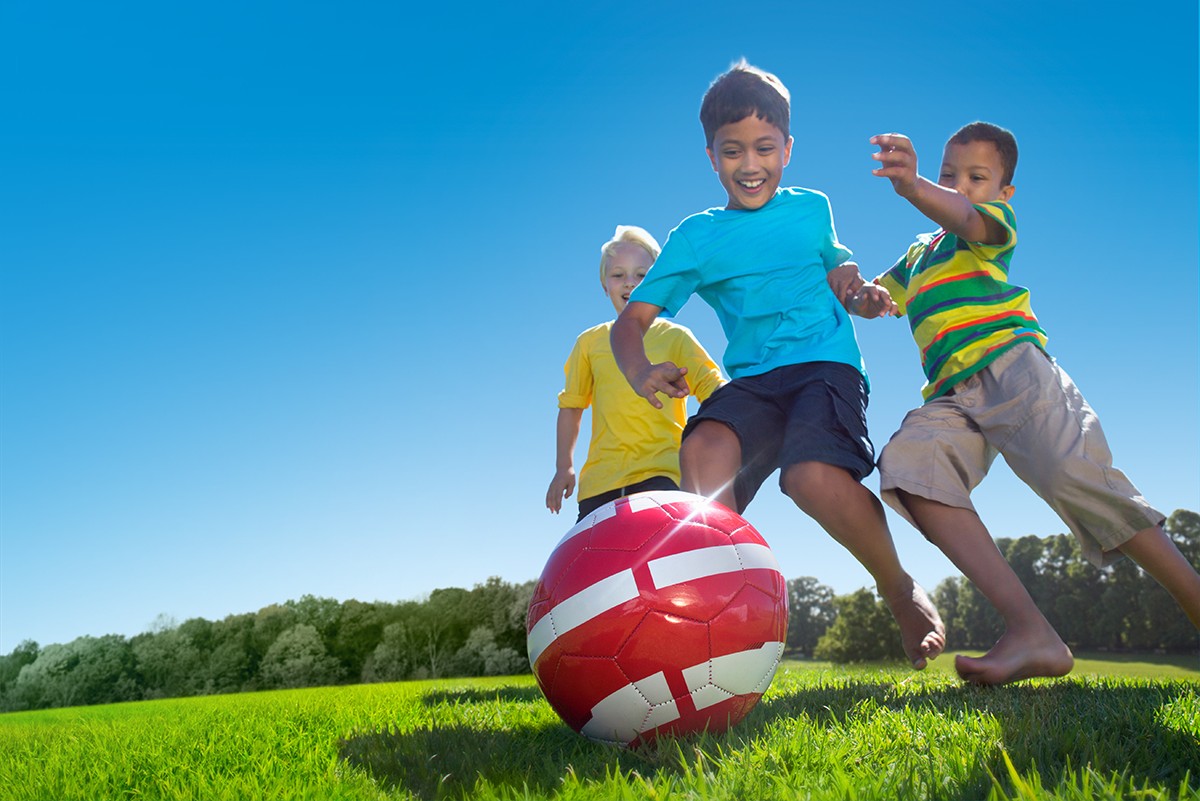 OTC
Work through this new-style module to increase your confidence in reassuring parents of children with allergies, and know what advice and products to recommend
Record my learning outcomes