Rx Techday 2018 - Nicki Ody, APTUK National Officer
Blog
Rx Techday 2018 - Nicki Ody, APTUK National Officer
Name: Nicki Ody
Job Title: Principal Pharmacy Technician at Royal Derby Hospital and APTUK National Officer for HR Policies and Procedures
What is what is your main career achievement that you would like to celebrate this #RXTechday?
I started my Pharmacy Technician career as an apprentice back in the early 90's, since then I have had a varied career and have worked in a number of different Hospital Pharmacy's in roles that included being a rotational technician, specialising in aseptics, leading on technician and support staff training and having a governance role. Over the years I have seen the role of the Pharmacy Technician develop and I have been lucky enough to move into one of these roles within management. I am currently the Principal Technician at the Royal Derby Hospital and I am responsible for the strategic development and management of the dispensaries, aseptic units, stores and the Pharmacy Technician and Support Staff training and development team. This is a challenging role but one that I thoroughly enjoy and I am fortunate to work for a department that recognises the skills that Pharmacy Technicians have to offer and provides opportunities for Pharmacy Technicians to develop their roles.
A recent achievement that I would like to celebrate is the redesign of the main dispensary within my Trust and the replacement of the Pharmacy robot. This was a huge project that required us to relocate our dispensary, which operates 24/7, whilst the work was undertaken and the robot replaced. I was the lead for the project and I am very fortunate to work with a great team who made the project a success, we were also shortlisted for the team of the year award within our Trust which was great recognition for the team.
I have recently taken on a national officer role with the APTUK and I am looking forward to this new challenge and I am keen to help our profession develop even further.
Sponsored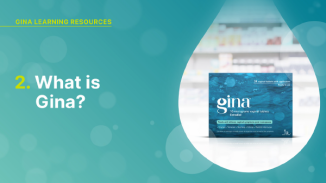 OTC
Learn about how Gina works and who can use it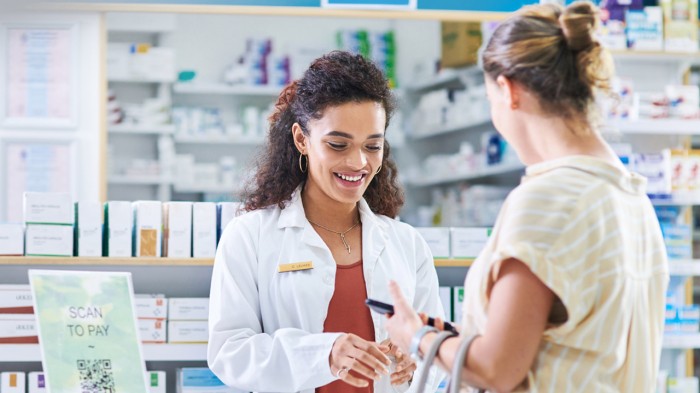 OTC
Refresh your knowledge on managing mild to moderate pain and understand when a combination product can help.
Record my learning outcomes