Join us for a programme full of great speakers, poster displays showcasing pharmacy technician research and achievements, and celebrate excellence at the APTUK Pharmacy Technician Awards Dinner.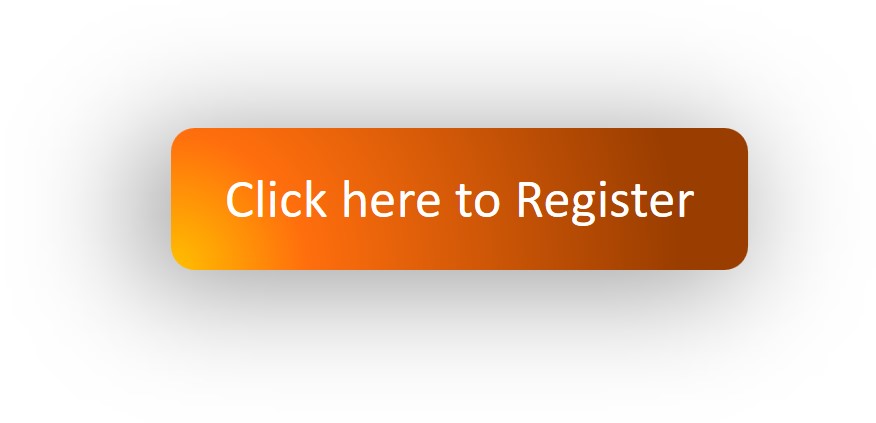 We have already released some fabulous speakers including Dr Rumina Onac who will be presenting on sustainability, Phil Jones, presenting on Technical services and David Webb, CPhO who will be speaking on behalf of all CPhO's of the UK.
We will be releasing further speakers in due course but, we can announce that some of the topics covered at the conference will include:
The importance of Equality, Diversity and inclusion within Pharmacy practice
Research as a Pharmacy Technician
The Pharmacy Technicians role in Medicines information
Medicines safety and me
Professional recognition- an employer's perspective on Pharmacy Technician progression
And lots more…
We are also delighted to announce that our sessions will cover all sectors of the Pharmacy Technician workforce including:
The Military
Health in Justice
Community Pharmacy
Hospital Pharmacy
Academia
Primary Care
Leadership
We hope to release the full programme shortly. In the meantime, we can confirm that in order to allow people time to travel on the day (and therefore save money on hotels Thursday evening), the conference will be open for registration from 12.00 midday on Friday 22nd September with the programme starting at 13:00.
We are planning to close the conference at 16:30 on Saturday 23rd September to allow people time to travel home Saturday evening.
More details will be published soon
So, why not join us in Bristol on 22nd and 23rd September? Come and see how Pharmacy Technicians make an impact!!
For more information, visit www.APTUK.org or click on the button below.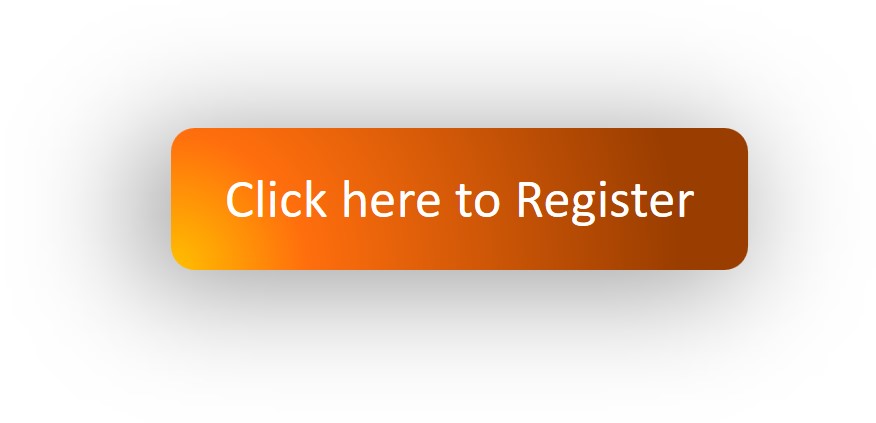 Nominations for the celebrated APTUK Awards are now closed. We have had an amazing number of nominations this year which we are currently reviewing and evaluating. Watch this space for more information!
Poster abstract submissions are now closed. We have had an unprecedented number of entries this year and all shortlisted submissons will be informed by 22nd May 2023.
We will also be awarding a limited number of educational bursaries, where APTUK pharmacy technician, or PTPT members can send in an application for a sponsored place at the APTUK 2023 conference and exhibition. Applications for the educational bursaries closed on March 22nd, and they are currently being independently reviewed. Bursaries will be awarded by 22nd May 2023.
We hope to see you there!