Plans for the APTUK 2023 Conference and Exhibition are well underway and
tickets are now on sale!
We are delighted to confirm that 2019 prices have been frozen for the APTUK 2023 Conference and Exhibition, and there is the opportunity to take advantage of early bird prices if you register before 31st March 2023.
We have an exciting conference programme planned and will be releasing more information about the sessions and speakers in the new year.
Details of poster abstract submissions can be found here: poster abstract submissions and nominations for the celebrated APTUK Awards will open in February 2023.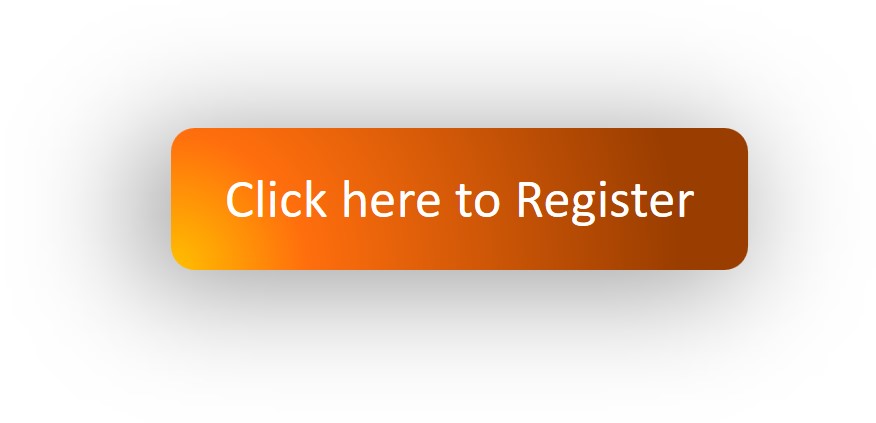 We will also be awarding a limited number of educational bursaries, where APTUK pharmacy technician, or PTPT, members can send in an application for a sponsored place at the APTUK 2023 conference and exhibition.
The educational bursary includes:
A ticket to the full conference and exhibition for both Friday 22nd and Saturday 23rd September
A place at the awards dinner
One night accommodation at the Mercure Grand Hotel in Bristol
Travel expenses up to the value of £100*.
Please complete the application form with your details and a short statement explaining why you are a worthy applicant and send to aptuk@profileproductions.co.uk.
The closing date for bursary applications is 22nd March 2023, after which they will be independently reviewed, and the bursaries will be awarded by 22nd May 2023.
APTUK recognises the positive value of diversity, promotes equality and challenges discrimination. Our commitment to celebrate and promote diversity enhances our inclusive approach, which we endeavour will attract a diverse pool of talent and experience. It's really important we thrive on being different, validate our varied experiences, and express how we think with a valued voice. We welcome and encourage applications from people of all backgrounds.
*Terms and conditions apply. For full details please see: APTUK 2023 Bursary Terms and Conditions
We hope to see you there!