Call for poster abstracts!
The APTUK Katherine Miles Poster Award recognises the diverse practice of Pharmacy Technicians by sharing best practice, innovation, research and education and development and is a platform for showcasing projects and achievements.
Members and non-members of APTUK can apply to submit a poster by submitting a max. 250 word abstract. The abstract should be a complete but concise description of your work. It should showcase what is contained within the poster. For further information, please follow this link: Abstract Submission Guidelines.
You can submit your abstract by clicking on the button below.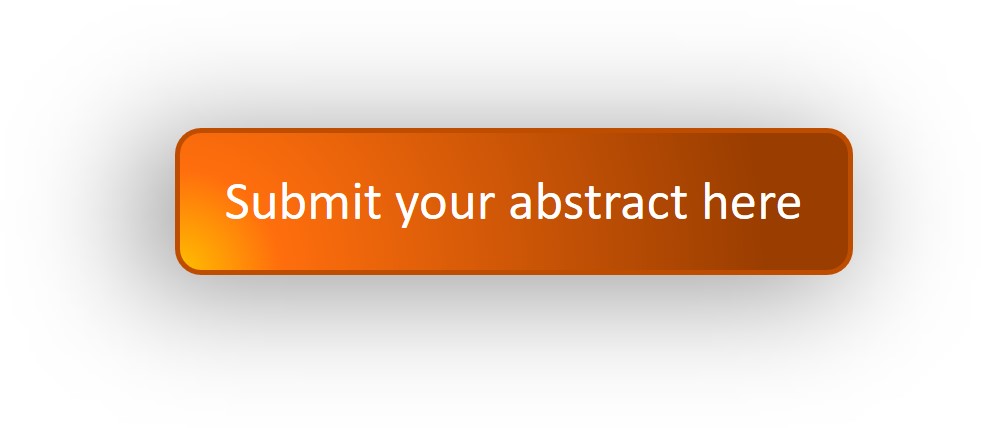 Key dates for APTUK Katherine Miles Poster Awards:
Abstract submission opens - December 2022
Abstract submission closes - 31st March 2023
Notification of Abstract shortlist - 22nd May 2023
Poster PDF's submitted - 22nd August 2023
Posters presented at APTUK Conference - 22nd and 23rd September 2023
Poster Awards presentation - 22nd September 2023
Please note. If your abstract is accepted for poster presentation at least one author MUST register for the full conference.
Registration is now open. For more details please follow this link to Register now.
If you have any questions regarding submitting an abstract, please contact the conference organisers: Profile Productions Ltd. Email: aptuk@profileproductions.co.uk Tel: 020 3725 5840
We shall look forward to receiving your abstracts!