News
ACPT Framework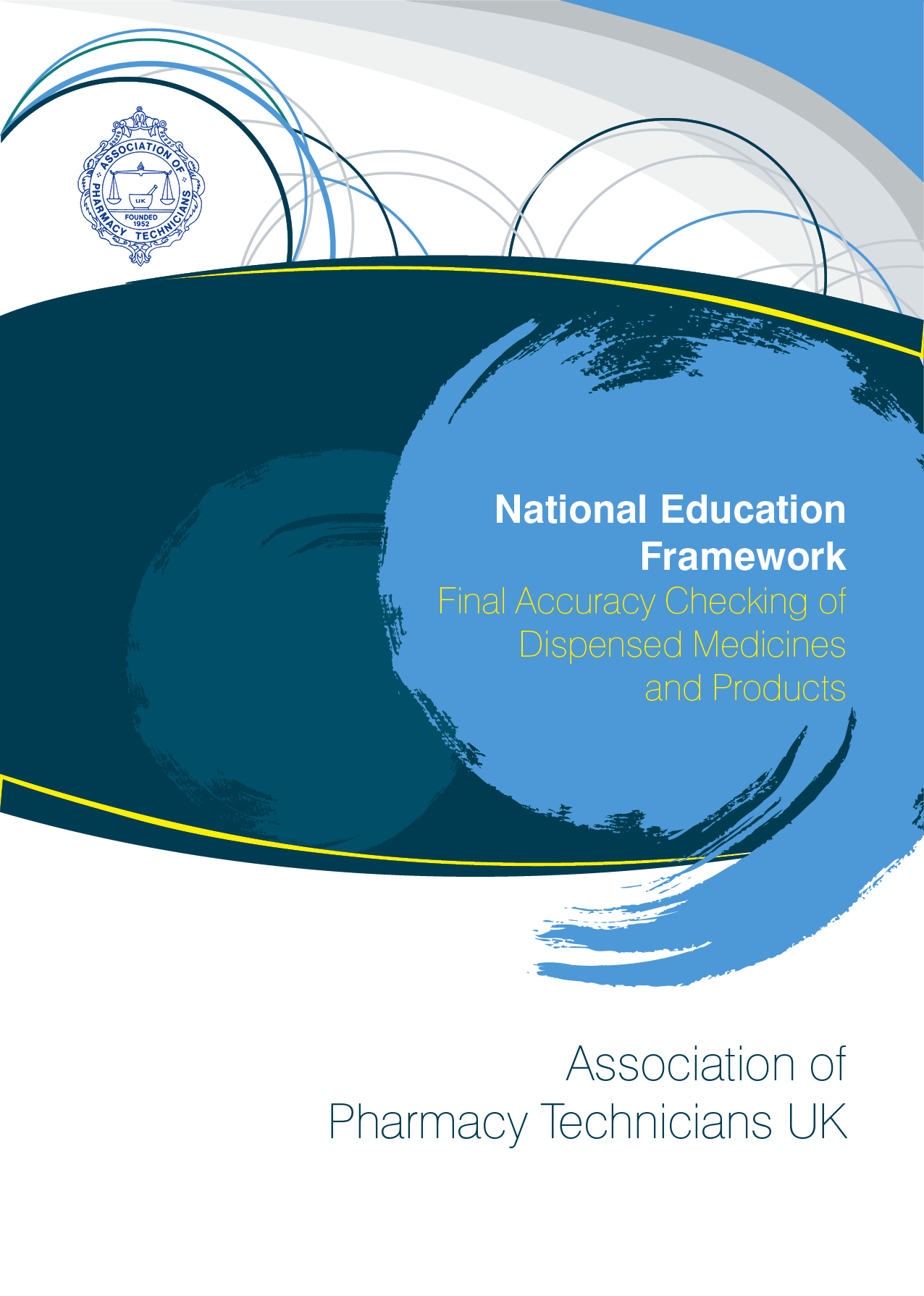 At the APTUK annual conference Liz Fidler announced the National Educational Framework for Final Accuracy Checking of Dispensed Medicines and Products has been launched by APTUK.
The APTUK National Education Framework for the Final Accuracy Checking of Dispensed Medicines and Products is intended to support the safe practice of pharmacy technicians undertaking the final accuracy checking role.
The framework is to support the education and training, and further professional development of pharmacy technicians undertaking an accuracy checking role and is applicable to all sectors and UK nations.
The final accuracy checking of dispensed medicines and products is now seen as a core responsibility for pharmacy technicians. The requirement for ACPT training programmes that meet this framework will be imperative to up-skill the legacy workforce over the next few years. The framework can also be used as a guide to aid curriculum development for the new qualification that meets the GPhC Initial Education and Training standards.
A copy of the framework can be accessed here.