Associate Recruitment - Scotland
News
Associate Recruitment - Scotland
Associate Recruitment
Associate Devolved Countries – Scotland (x3 posts)
(to represent Primary Care (x1), Secondary Care (x1) and Community Pharmacy (x1)
Support and promote Pharmacy Technicians and the pharmacy profession, make a difference & develop your own skills & knowledge working at a National Level
APTUK is the Professional Leadership Body for pharmacy technicians working in the UK. It is run by pharmacy technicians who give up their time voluntarily to support the profession. APTUK's mission to support person-centred professionalism by encouraging, in our membership, the attitudes and behaviours associated with outstanding healthcare professionals is delivered through strong, influential and representative leadership.
To ensure APTUK is representative of multiple sectors in each the four UK countries, we are seeking self-motivated and enthusiastic members, practicing in Scotland, who are passionate about pharmacy and will rise to the challenges of working at a National level. You will need to be a professional role model and have strong communication and leadership skills to inform our members, non-members and stakeholders; to promote the profession and APTUK and to encourage new and retain existing members in line with our strategy.
These new Associate posts will work in collaboration with the National Officer for Scotland, under the leadership of the Vice President. Ideally candidates will be up to date with National Pharmacy policy and strategy. Like other Associate roles, this is a voluntary position. Candidates must be able to commit a minimum of 3 hours per week of their team to fulfilling this important role.
Please see the Associate role specification for full details and contact Nicky Nardone, National Officer for Scotland, via email Scotland@aptuk.org for further information
To request an application form please contact Nicki Ody humanresources@aptuk.org
Closing date: Midnight Friday 27th March 2020
Completed application forms should be emailed to Nicki Ody humanresources@aptuk.org
Interviews will be conducted virtually via Microsoft Teams in the evening of the week beginning 30th March 2020
Sponsored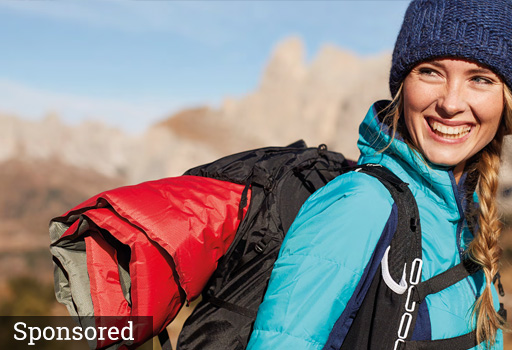 This module busts the myths surrounding diarrhoea treatments and explores the products available OTC so you can recommend the right treatment.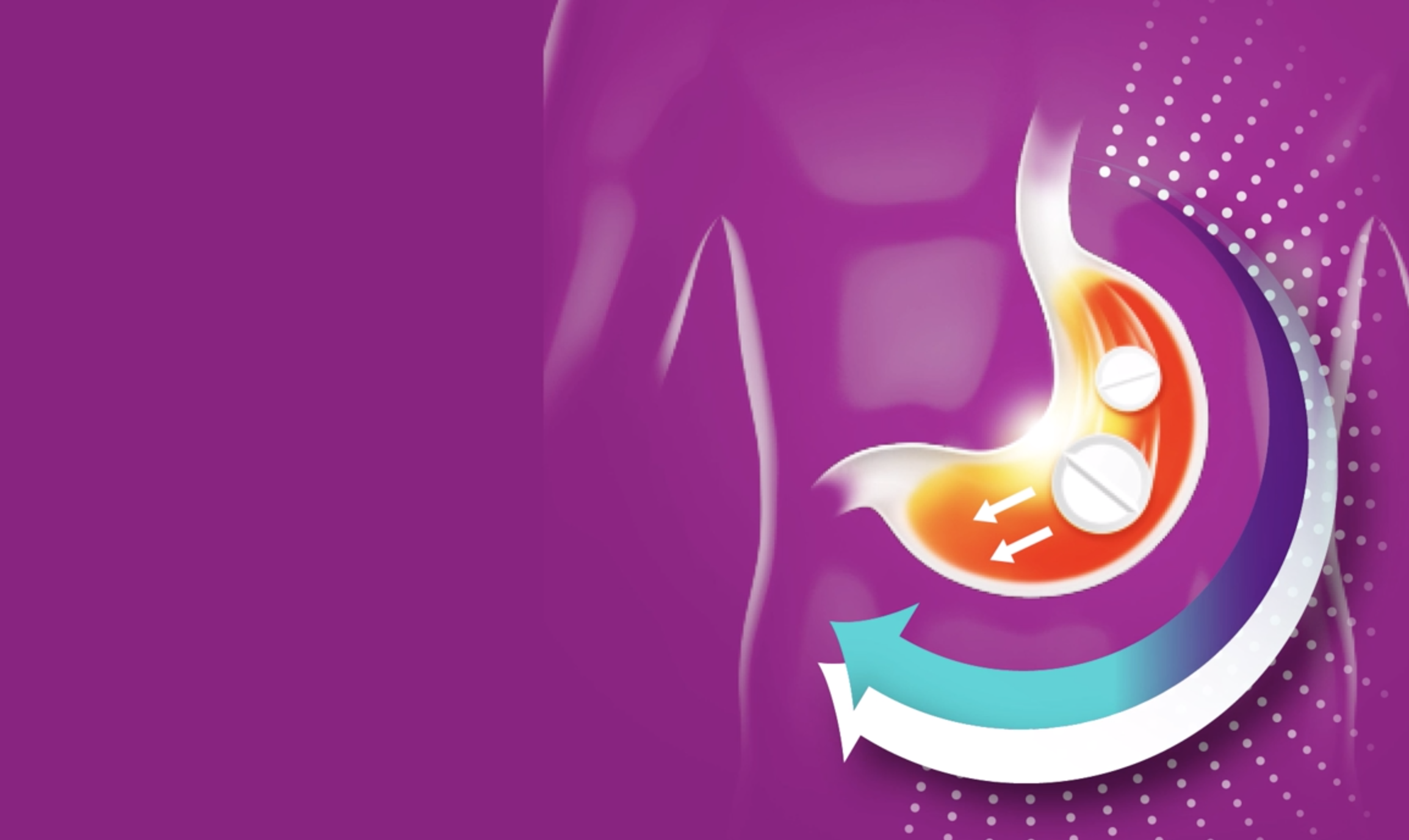 Update your knowledge on indigestion with this short video and discover a new dual-action product you can recommend
Record my learning outcomes
News
Inspiring stories related to health, fitness and the pursuit of wellbeing