NHS Clinical Entrepreneur Programme
News
NHS Clinical Entrepreneur Programme

NHS Clinical Entrepreneur Programme
Applications open on Tuesday 15 September 2020 for the NHS Clinical Entrepreneur Programme, an educational workforce development programme designed for healthcare professionals who want to develop and scale their most innovative ideas for patient benefit.
The programme was launched in 2016 and has already recruited over 500 individuals including Pharmacists, Doctors, Dentists and Healthcare Scientists, Nurses and Midwives, and Allied Health Professionals from a range of diverse backgrounds. Â Places on this prestigious programme will be offered through a competitive process, to applicants who have developed clinical innovations to improve patient care and support service redesign through commercial and non-commercial enterprises.
The programme is open to all healthcare professionals (clinical and non-clinical) including NHS staff and those delivering NHS services.
For more details, or to apply go to the website:Â https://www.england.nhs.uk/aac/what-we-do/how-can-the-aac-help-me/clinical-entrepreneur-training-programme
Sponsored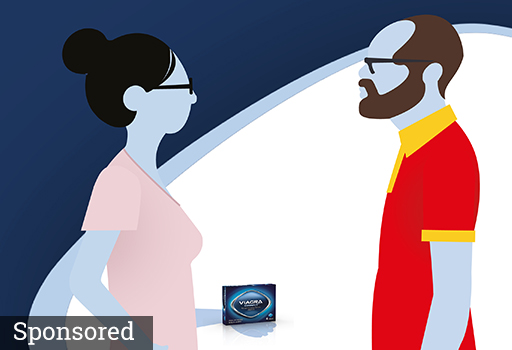 This module will help the pharmacy team to understand erectile dysfunction and its causes, and supply Viagra Connect to male customers affected by it, where appropriate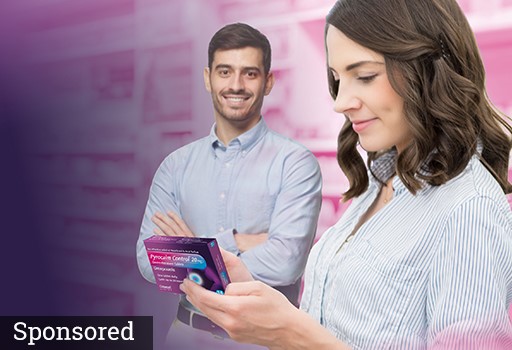 This module highlights a new opportunity to treat heartburn and reflux in the pharmacy with Omeprazole 20mg, which is newly available for customers to purchase OTC.
Record my learning outcomes
News
Inspiring stories related to health, fitness and the pursuit of wellbeing