NHSE & I Survey on Capturing Beneficial Innovation in Primary Care & Pharmacy During COVID-19
News
NHSE & I Survey on Capturing Beneficial Innovation in Primary Care & Pharmacy During COVID-19
Calling All Community Pharmacy Technicians!
NHSE & I Survey on Capturing Beneficial Innovation in Primary Care & Pharmacy During COVID-19
NHSE & I have launched a survey: https://ipsos.uk/COVIDinnovation to capture the beneficial changes which have been seen across general practice, primary care networks, and community pharmacy during the response to Covid-19. They want to ensure that innovations are captured, evaluated and, where possible and appropriate, sustained for the future.
They are asking community pharmacy for examples of innovation that have been implemented during this period – whether clinical, operational or system based – to understand which should be kept and protected.
The closing date to fill in the survey by is Thursday 25th June 2020.
Sponsored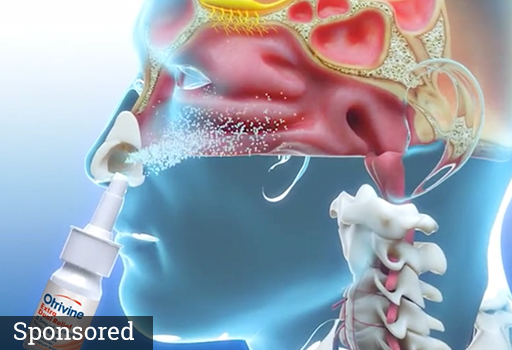 Understand the differences between topical medication for nasal symptoms of the common cold, and topical medication for ongoing nasal problems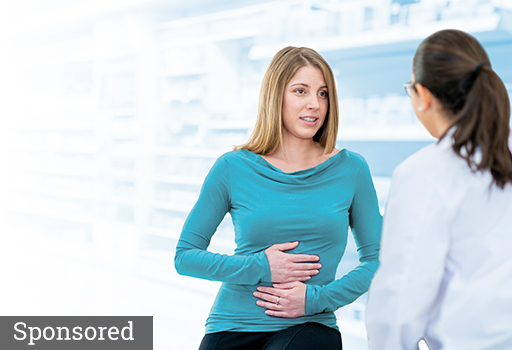 Learn how to help customers with constipation and find out how even brief conversations can have a positive influence on their health.
Record my learning outcomes
News
Inspiring stories related to health, fitness and the pursuit of wellbeing