News
Restart Plans for APTUK
Important Restart Plans for APTUK
The Board of Directors met on the 11th June 2020 to review and discuss the future of APTUK under its current infrastructure and governance and reflected on its key priorities due to the global pandemic. Like many organisations at this time the Board will need to make some challenging decisions to reflect the current climate. 
The Board recognises that more than ever before the commitments required from a volunteer board and committee is not realistic and that we fundamentally need to alter the way we interact, resulting in some lasting changes. These decisions are all being reflected on and we will consult with members regarding long term aspirations for APTUK. In the meantime, below is a summary of immediate key decisions.
APTUK Annual Conference 2020Â 
The health and well-being of all our board, professional committee, members, and stakeholders is foremost in our commitment and responsibility as a Board, as is our commitment to deliver for our paying members. With health and well-being in mind we have made the difficult decision to cancel this year's APTUK Annual Conference. For those that have paid or volunteered as a speaker, you will be contacted. We are truly disappointed as we see this event as the highlight of the professional calendar of events. But hope the next point provides an opportunity for us to continue to engage with our valued membership in a safe way.
 
National Webinars & Virtual Branches
Keeping in contact with members even when we paused routine business has been priority, hopefully you have been able to attend one of our webinars. The next national webinar will be on the 29th July: Pharmacy Technician contribution and experience in the NHS Nightingale. More information is available on our website and social media. Please do keep an eye on our social media platforms and website for future dates.
Our priority to members is our commitment to support going forward with virtual branch meetings and national webinars enabling direct contact and interaction with our members, aiding the sharing of best practice, gaining support and receiving communication of work being carried out on behalf of members and our profession.
 
COVID-19 Activity
In this time of isolation where APTUK have delivered a plethora of work focusing on progressing the pharmacy technician profession throughout COVID-19 activity, it has become clear to the Board that our current position should be focused on the professional representation work which continues to progress the pharmacy technician profession throughout this pandemic and raise the profile of pharmacy technicians strategically whilst remaining to work collaboratively with stakeholders. Please do look at the website to see the work undertaken on your behalf which has been around providing professional development and policy support for the profession at this time.
APTUKs current position therefore is focused on raising the profile of pharmacy technicians strategically (supporting legislation and policy e.g. key worker status for pharmacy technicians, Death in service and lobbying for legislative changes), Covid-19 activity (professional development support) and supporting virtual branches and national webinars.
Our roles continue to thrive and we at APTUK will continue to champion the profession at the highest levels.
Sponsored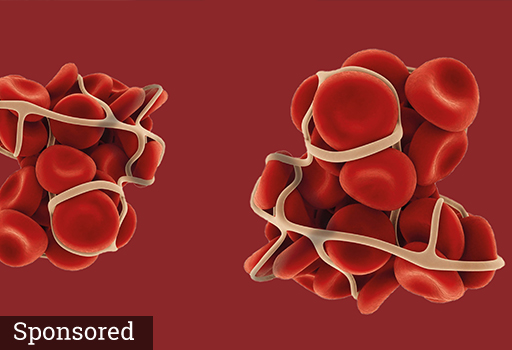 This module explores biological and biosimilar medicines, and will increase your understanding of the guidelines surrounding the brand prescribing of these drugs and your role in their supply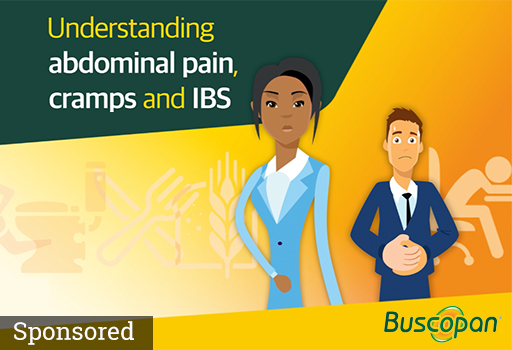 This short video explains the symptoms of irritable bowel syndrome (IBS) and how it differs from abdominal cramps to help you recommend a suitable product for your customer's needs.
Record my learning outcomes
News
Inspiring stories related to health, fitness and the pursuit of wellbeing