Support Us to Support You - Membership Matters
News
Support Us to Support You - Membership Matters
During the COVID19 pandemic APTUK have continued to work on your behalf, collaborating with professional bodies, regulators and the Government;  supporting COVID19 plans, raising issues & offering solutions around policy, legislation, education and training to ensure we can continue to support patients and pharmacy service delivery.  
The results of this work demonstrate the value of your Professional Leadership Body, providing representation and a voice for Pharmacy Technicians at the highest level.  We cannot do this without your membership support. 
Support us to support you by becoming a member, renewing your membership and encouraging your colleagues to join.  Your membership matters.  
We have produced a leaflet to outline the work that has been done over the last 8 weeks - we hope to encourage more members to  Support Us to Support You.   Please print and share with your colleagues, pop on your department notice board, include in your newsletters, team brief etc.     
Membership is just 92 pence a week - what a bargain!
We are proud to represent the profession and work on your behalf - please support us to ensure we can continue to support you now and in the future.
Thank you.  
Sponsored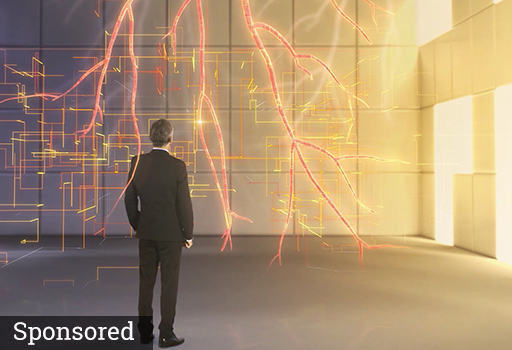 This short module contains three videos that review evidence about OTC pain relief, to challenge your thinking when recommending products.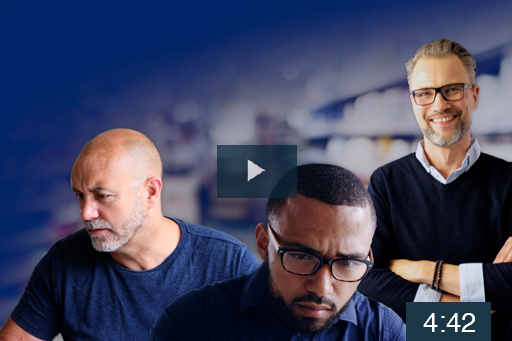 This interactive video will introduce three patients with erection problems (EPs) and ask you to work out what the causes might be and how you can help.
Record my learning outcomes
News
Inspiring stories related to health, fitness and the pursuit of wellbeing