The APTUK/PCPA National Competency Framework for Primary Care Pharmacy Technicians Consultation
News
The APTUK/PCPA National Competency Framework for Primary Care Pharmacy Technicians Consultation
The APTUK/PCPA National Competency Framework for Primary Care Pharmacy Technicians
The Association of Pharmacy Technicians UK (APTUK) & The Primary Care Pharmacy Association (PCPA) & The Royal College of General Practitioners (RCGP) with the support of Health Education England (HEE) have been working together to develop a National Competency Framework (NCF) for Primary Care Pharmacy Technicians. The National Competency Framework aims to outline the core competencies necessary to support safe, effective and person-centred care for pharmacy technicians in primary care roles. The framework also aims to inform the education and training requirements and further the professional development of pharmacy technicians working in primary care roles.
This framework is essential to support the integration and development of pharmacy technicians working in primary care and we are pleased to announce that this much needed framework is now ready for wider stakeholder consultation.
You can download a copy of the draft framework here
Please read the draft framework and prepare any comment.
The consultation will open on Monday 22nd June 2020 at 7am and close at midnight on Sunday 5th July 2020.
Please access the consultation survey from Monday 22nd June 2020 here
Sponsored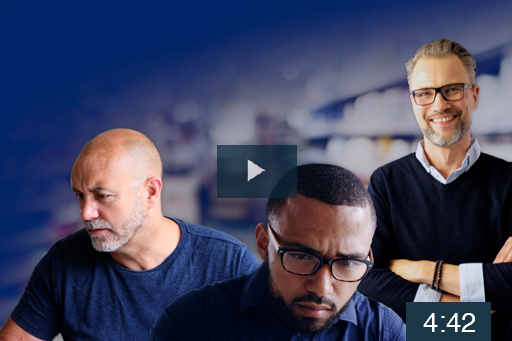 This interactive video will introduce three patients with erection problems (EPs) and ask you to work out what the causes might be and how you can help.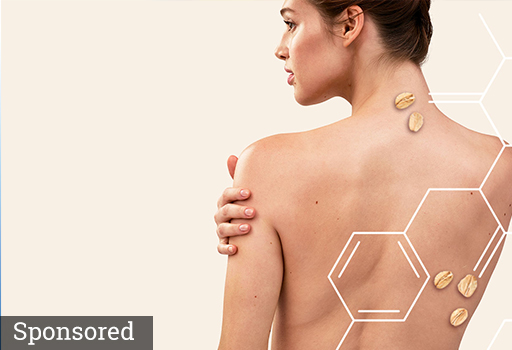 Delve into dry skin management and understand how you can make a difference to customers looking for advice, support and product recommendations to help manage their compromised skin.
Record my learning outcomes
News
Inspiring stories related to health, fitness and the pursuit of wellbeing