Urgent action needed on BAME workforce risk assessments
News
Urgent action needed on BAME workforce risk assessments
Urgent action needed on BAME workforce risk assessments
According to a new survey from the Royal Pharmaceutical Society and the UK Black Pharmacists Association, more than two-thirds of Black, Asian and Minority Ethnic (BAME) pharmacists and pre-registration pharmacists across primary and secondary care have still not yet had access to potentially lifesaving COVID-19 risk assessments nearly two months after the NHS said they should take place.
The same survey reveals that 78% of black pharmacists and pre-regs believe they were at risk of COVID-19 and changes to their working practices are required. This is compared to 67% of white colleagues. 
These findings come nearly two months after the NHS said employers should risk-assess staff at potentially greater risk – a recommendation reinforced in a report from Public Health England last week on the impact of COVID-19 on BAME groups. 
The RPS have already called for individual risk assessments to be mandatory for BAME staff and intend to re-survey pharmacists and pre-regs in a month's time to check if there has been any improvement. The RPS and UKBPA has also written to government equalities ministers across GB, calling for support for BAME pharmacists and team members.
The RPS has developed a position statement available here in discussion with other pharmacy organisations to support pharmacy teams on the frontline. You can also read more on the RPS website, which signposts to useful resources to help you and your teams on risk assessments.
 
RPS President Sandra Gidley said:
"It's shocking that pharmacists across primary and secondary care, especially colleagues from BAME backgrounds, are telling us they have still not been risk assessed. Employers must take urgent action to address this and ensure pharmacists and their team can continue looking after patients safely.
"It is vital that pharmacy teams are properly assessed so that those at high risk can be supported to reduce the risk of COVID-19 transmission, while still providing a vital service to the NHS and the public. Lessons are to be learned from this pandemic, especially with the risk of a second wave, and we now need action so our workforce is protected."
 
APTUK President Liz Fidler said:
"The safety of pharmacy technicians and support staff is paramount. APTUK is committed to working with others across the profession so that members, pharmacy technicians and support staff from BAME backgrounds receive appropriate risk assessments in line with the latest evidence. 
"APTUK will be releasing further news on the work we are undertaking with our members as an organisation for BAME colleagues. We are committed to representing our profession."
UKBPA President Elsy Gomez Campos said:
"It is concerning to hear that pharmacy colleagues are still waiting for a COVID-19 risk assessment. Pharmacy staff need to feel safe if they are going to do their job without fear or anxiety. We now know that COVID-19 has negatively affected the BAME population the most, including health and care staff.
"This is the time to look after each other and to look after everyone. Our profession must raise to the challenge and respond to the RPS call of risk assessing pharmacy staff, so in a month's time, the survey results must be very different from what we see today."
Sponsored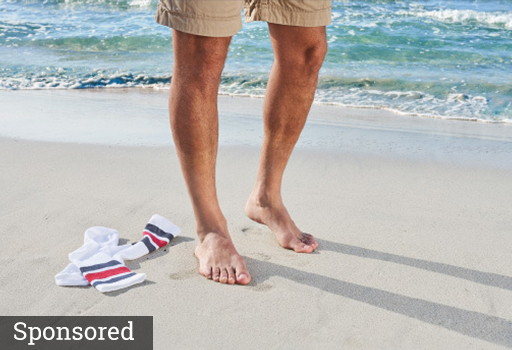 Complete this short interactive module to refresh your knowledge on identifying and treating fungal nail infections, and discover more about a product you can recommend to customers.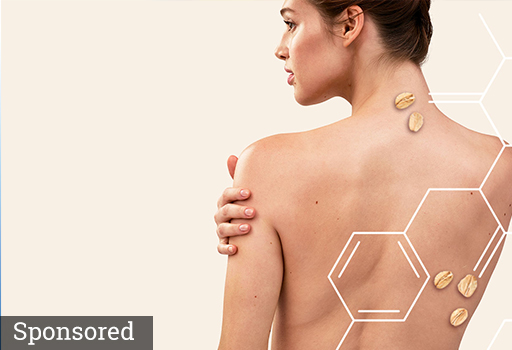 Delve into dry skin management and understand how you can make a difference to customers looking for advice, support and product recommendations to help manage their compromised skin.
Record my learning outcomes
News
Inspiring stories related to health, fitness and the pursuit of wellbeing