Inclusive Pharmacy Professional Practice
Press Releases
Inclusive Pharmacy Professional Practice
APTUK are delighted to be able to share with our members the Joint National Statement of Principles on Inclusive Pharmacy Professional Practice for Pharmacists and Pharmacy Technicians in England.
The statement is the initial outcome of the Inclusive Pharmacy Professional Practice National Roundtable, which was co-hosted by Keith Ridge, Chief Pharmaceutical Officer at NHS England, Sandra Gidley, President of the Royal Pharmaceutical Society and Liz Fidler, President of the Association of Pharmacy Technicians, on the 5th August 2020. Â Â 
The event, attended by Pharmacy Professionals, National Healthcare Organisations and patient representatives, was established in a collective response to the need to address discrimination in our profession, both within our own teams and when working with individuals and communities.   The event culminated with the development of an aim statement to focus future inclusivity work:
To work collaboratively to develop and embed inclusive pharmacy professional practice into everyday care for patients and members of the public, to support the prevention of ill-health and address health inequalities within our diverse communities.
Since then, all national pharmacy organisations have signed up to the joint statement of principles and key priorities for action are being developed. 
APTUK are committed to the Principles on Inclusive Pharmacy Professional Practice for Pharmacists and Pharmacy Technicians in England:
We will strive towards pharmacy professionals being an exemplar among UK health professions for equality, diversity, inclusion, fairness and belonging.
We will commit as professionals to value all people and to adopt and promote a culture of zero tolerance to all kinds of harassment, bullying and discrimination in the workplace.
We will proactively seek to learn and understand communities and cultures so that we can be more effective health and care practitioners and providers.
We will champion national and local policies and initiatives to address health and workforce inequalities
We are asking all our members to join us and to reflect on what these principles mean to you as a pharmacy professional and your practice. 
In response to the publication of the Principles on World Pharmacist Day (25th September 2020), Liz Fidler, APTUK President said;
"I am proud APTUK co-hosted the roundtable event and continue to work collaboratively with colleagues from across the profession to influence and enable the cultural change needed to ensure inclusivity and recognition of diversity within our profession for the benefit of our colleagues, our patients and the public.  APTUK has begun a process to review our strategy to improve inclusion and diversity and this work supports the Principles on Inclusive Pharmacy Professional Practice for Pharmacists and Pharmacy Technicians in England.  We encourage our members to learn and engage more through literature to gain a greater understanding and awareness, and to take responsibility to promote equality and create a culture in the workplace that is inclusive of everyone, where difference is valued and celebrated." 
 
Sponsored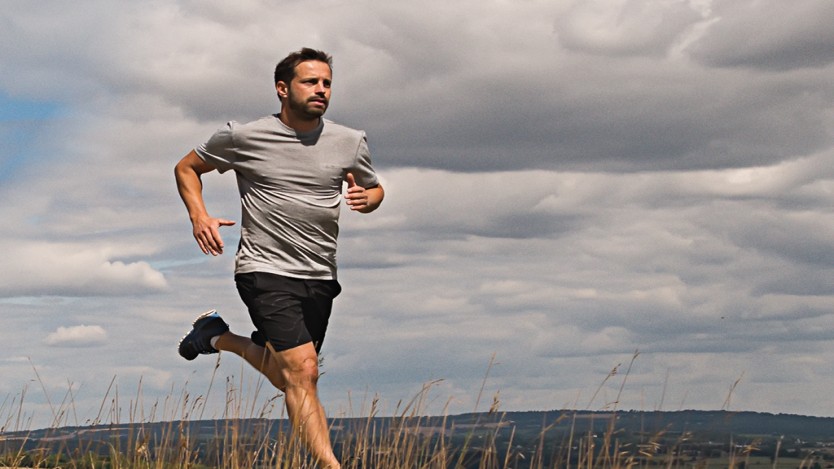 OTC
Make the right recommendations to support customers to stop smoking
OTC
Discover different treatment options for warts and verruas and when to recommend them to your customers, based on their individual needs
Record my learning outcomes