Wellbeing Information
APTUK care about the Wellbeing of all pharmacy technicians. We know that during the COVID-19 pandemic many of us have worked tirelessly on the frontline or have supported the response. We may have faced many challenges including supporting our family or shielding ourselves and we may have suffered loss in a variety of forms. Some of us are dealing with other life problems and it would be difficult not to feel the effects on our own wellbeing. It may be only now that you are beginning to process the impact and are seeking help.
At APTUK we encourage you to speak to your friends and family, your colleagues and employers about how you are feeling. No one should feel alone and there are many organisations who can provide help and support with problems we are experiencing. We have provided links below to the organisations. As pharmacy technicians we have a professional responsibility to make sure we are fit to practise. If your health is affecting your ability to work safely, gain support from your manager. You may need to complete a health declaration form and submit this to the GPhC.
To get more information on how to improve your health and resilience click
here
Mind - for support with mental health issues
0300 123 3393 (Monday to Friday, 9am to 6pm)
Shout - a UK crisis text service available for immediate support
Text 85258 24 hours a day
Samaritans – for any of life's difficulties
call free 116123 24 hours a day
Refuge – for those experiencing domestic violence and abuse
Call free 0808 2000 247 24 hours a day
Anxiety UK – for short term help with anxiety
Call 03444 775 774 Monday to Friday 09:30 – 17:30 or online chat option
YoungMinds – for information on young people's mental health
Parents' helpline 0808 8025544
Alcoholics Anonymous - to speak to someone about a drink problem or to find a support group
Call free 0800 9177650
Narcotics Anonymous - for support with drug addiction
Call 0300 999 1212 10:00 - midnight
Cruse Bereavement Care - for support if you have lost someone close to you
Call 0808 8081677
Sponsored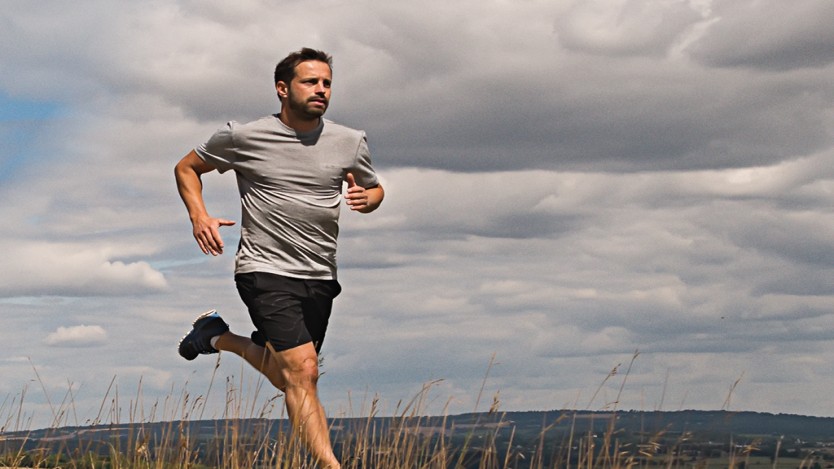 OTC
Make the right recommendations to support customers to stop smoking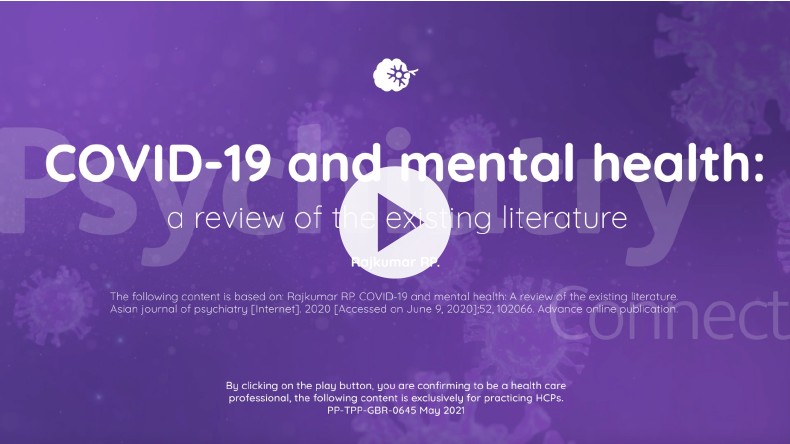 Clinical
Viatris has created this short video based on a publication reviewing global research into the potential impact of the Covid-19 pandemic on mental health. It identifies six areas where psychiatrists can play a role in supporting people's mental health through these difficult times.
Record my learning outcomes