About
Who we are
Who we are and how we are run
APTUK is a Limited by Guarantee (Not for Profit) Company that exists to advance the pharmacy technician profession for the benefit of patients and the public and its pharmacy technician members.
APTUK is governed by a Board of Directors, comprising the President, Vice President, Director of Education, Director of Digital Strategy and Membership Director. The Board of Directors ensure that APTUK is led and governed in accordance with the Memorandum and Articles [VH1] and remains compliant with the Companies Act 2006.
Alongside the Board of Directors is the Executive Committee who lead the delivery of the strategic business imperatives.
The Executive Committee members have clear roles and responsibilities which cover all aspects of APTUK member priorities.
The Board of Directors and Executive Committee are supported by task and finisher teams to deliver identified projects to achieve business goals.
If you are interested in getting more involved, please get in touch operations@aptuk.org
Our Board of Directors - pictures and bios
Our Professional Committee - pictures and bios of NOs
Our Associates - pictures and bios
Sponsored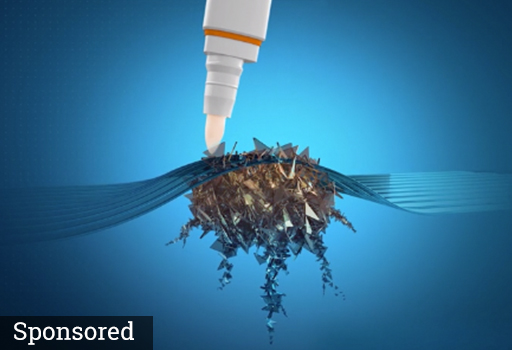 Discover different treatment options for warts and verruas and when to recommend them to your customers, based on their individual needs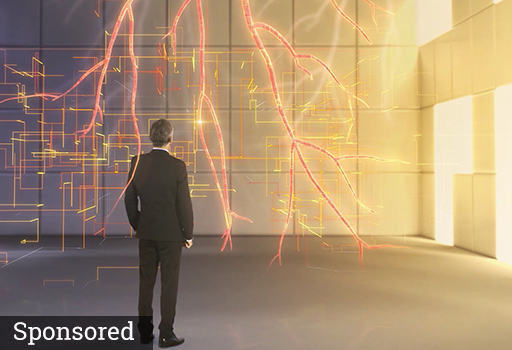 This short module contains three videos that review evidence about OTC pain relief, to challenge your thinking when recommending products.
Record my learning outcomes
About
Inspiring stories related to health, fitness and the pursuit of wellbeing