APTUK President Liz Fidler responds to Open Letter from CPhO Keith Ridge
News
APTUK President Liz Fidler responds to Open Letter from CPhO Keith Ridge
APTUK President, Liz Fidler has responded to the open letter to Pharmacy Technicians received from Dr Keith Ridge, Chief Pharmaceutical Officer for England, on Pharmacy Technician Day, available to view here  
Receiving this letter on World Pharmacy Technician Day demonstrates the recognition by Dr Ridge of the role pharmacy technicians have in contributing to better patient care health outcomes and pharmacy services.
The offer to work with the professional leadership body, Association of Pharmacy Technicians UK is extremely welcomed and will build on the strengthening relationship that has evolved particularly during the pandemic.
APTUK has worked tirelessly to ensure there has been professional representation and a voice for pharmacy technicians and support staff. Enabling systems and key leaders to recognise the opportunities for the profession but also understand some of the barriers. The outcomes listed within the letter provides an overview of some of the work APTUK has led or supported during the last few months.
This supportive letter which expresses how valued the profession is at this time is extremely welcomed and we look forward to supporting the aspirations in the letter.
APTUK is a membership organisation run by volunteers, we welcome Dr Ridge's encouragement for pharmacy technicians to consider joining us to aid their professional development and secure the future the profession so rightly deserves
Liz Fidler
APTUK President
Sponsored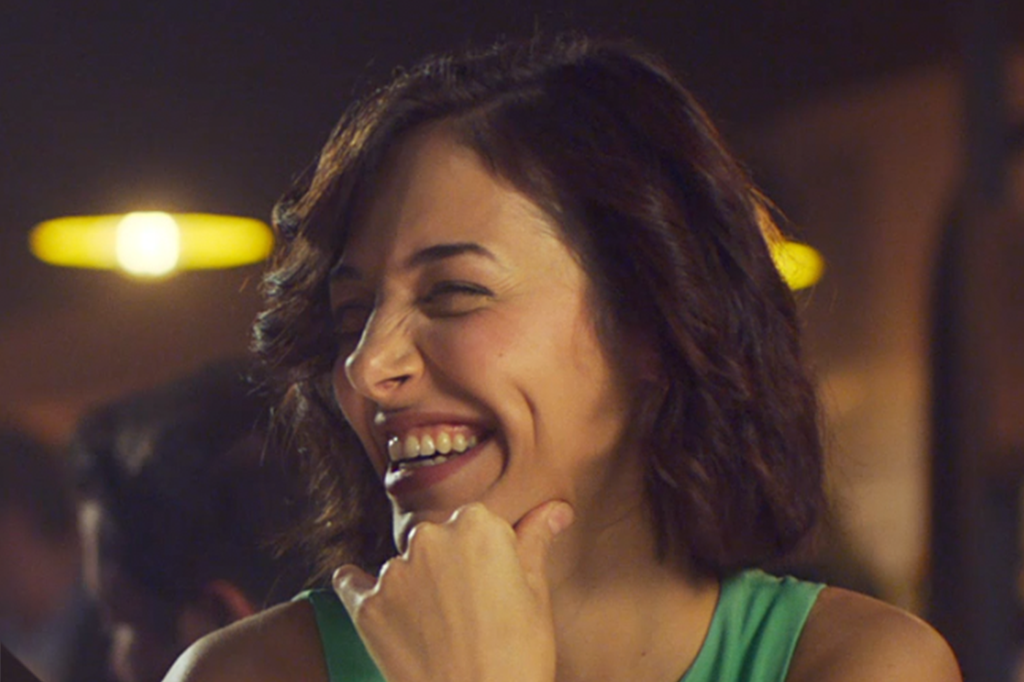 Discover the key benefits of a product that offers multi-symptom relief from abdominal pain, cramps and bloating, plus lifestyle advice to help manage symptoms.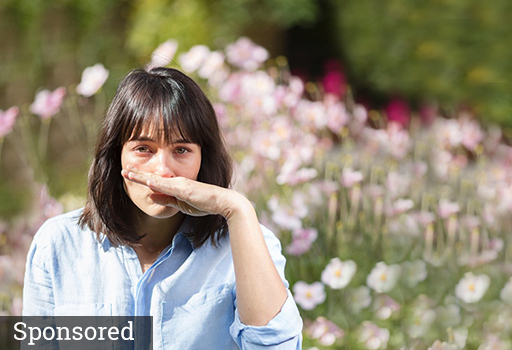 This module will improve your hay fever knowledge, helping you to understand its impact on sufferers and recommend the right products to ease symptoms
Record my learning outcomes
News
Inspiring stories related to health, fitness and the pursuit of wellbeing