News
BOPA Free resources
BOPA are pleased to launch the
'Let's Communicate Cancer Series'

Let's Communicate Cancer is free and easily accessible e-learning where you can learn about cancer from basics to detail. It is presented as bite-sized videos, animation, quizzes and slide shows. The e-learning will give you confidence and knowledge to help your cancer patients – from early diagnosis through treatment.
You must be a FREE or PAID member to access.
Let's Communicate Cancer is aimed at ALL staff working in the pharmacy and beyond.
Go to www.bopa.org.uk/courses/
Financial support was provided by Pfizer Limited as a Medical and Educational Goods and Service
Please click here to view the Showreel - what to expect from the course, video
Sponsored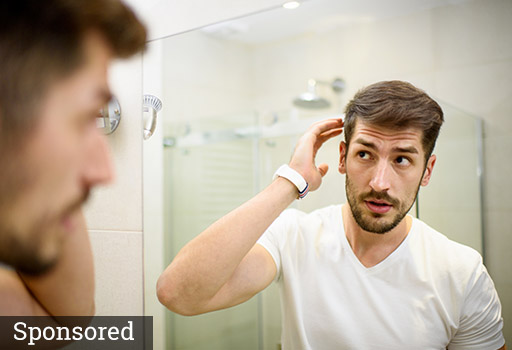 Understanding the causes and symptoms of some common scalp conditions will help you to make a real difference to your customers' lives. Complete this module to discover self-care and product advice to help ease symptoms and maintain scalp health.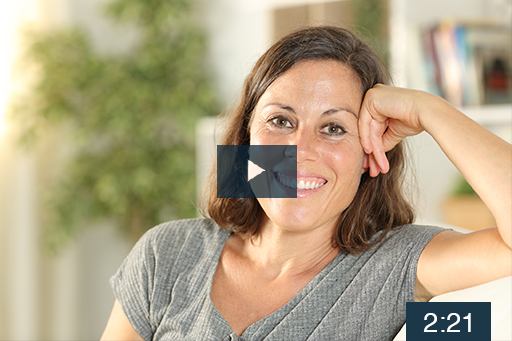 This video will guide you through a consultation with Michelle, a customer with very dry skin, and help you recommend suitable products to help
Record my learning outcomes
News
Inspiring stories related to health, fitness and the pursuit of wellbeing