Confidential coaching support available to primary care individuals and leader
News
Confidential coaching support available to primary care individuals and leader
NHS England and NHS Improvement are offering those who work in primary care settings free and confidential coaching to build the wellbeing, resilience and positive team culture of the workforce during these challenging times.
#LookingAfterYouToo
Individual coaching support is available via video or telephone with experienced
coaches at a date and time suitable to them.
#LookingAfterYouToo launched in April 2020 during the early days of the pandemic and has seen over 7,000 individual coaching sessions booked. It has been incredibly well-received, is highly rated by users of the service and recent evaluation results indicate, on average, significant increases in feelings of wellbeing and resilience following sessions with coaches.
The service is a space to offload demands of whatever individuals are experiencing and be supported in developing practical strategies.
One practice pharmacy technician said: "I found my coaching session amazingly helpful, the person I was matched with really understood my situation and from the first 10 minutes we had connected"
www.england.nhs.uk/looking-after-you-too
#LookingAfterYourTeam
#LookingAfterYourTeam launched in January 2021, and is available to those who lead, manage or organise a team or group in primary care.
This offer is centred around compassionate and collaborative team leadership, helping leaders and managers to explore team topics and clarify their thinking.
One practice manager said: "I found it really useful and motivating and we shared some amazing ideas to reconnect my team after being in emergency mode for so long during the pandemic.
www.england.nhs.uk/looking-after-your-teamw.england.nhs.uk/looking-after-your-team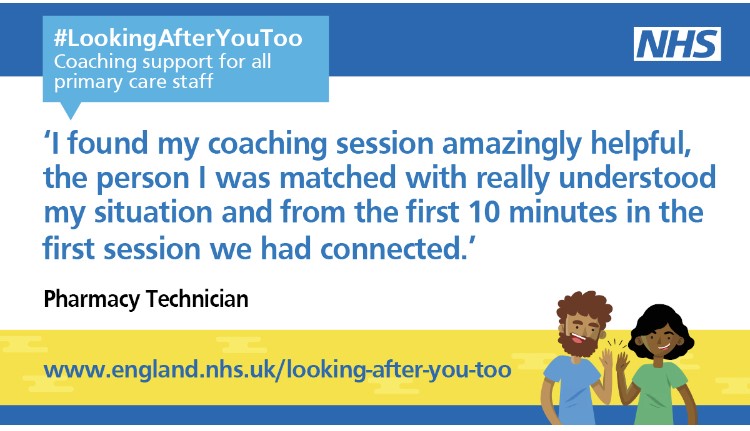 Sponsored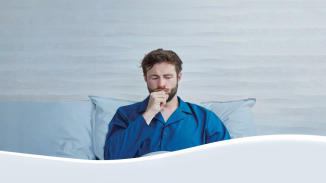 OTC
Discover how aromatic rubs can play a key role in customers' fight against symptoms of colds and congestion
OTC
Discover different treatment options for warts and verrucas and when to recommend them to your customers, based on their individual needs
Record my learning outcomes