Patient Group Direction for COVID-19 mRNA vaccine BNT162b2 (Pfizer/BioNTech)
News
Patient Group Direction for COVID-19 mRNA vaccine BNT162b2 (Pfizer/BioNTech)
The Nationally authorised Patient Group Direction (PGD) for the COVID-19 mRNA Vaccine BNT162b2 came into effect from 14th December 2020.
 A patient group direction is a written instruction for the supply or administration of medicines to groups of patients who may not be individually identified before presentation for treatment. They provide a legal framework that allows the supply and/or administration of a specified medicine(s), to a pre-defined group of patients needing prophylaxis or treatment for a condition described in the PGD, without the need for a prescription or an instruction from a prescriber.  The PGD can now be used by local organisations as the legal mechanism for administering the COVID-19 vaccine to patients and staff.
PGDs can only be used by those registered health care professionals as listed in the legislation. These are: chiropodists and podiatrists, dental hygienists, dental therapists, dieticians, midwives, nurses, occupational therapists, optometrists, orthoptists, orthotists and prosthetists, paramedics, pharmacists, physiotherapists, radiographers and speech and language therapists.
There has been no change in legislation to include Pharmacy Technicians in this group of registered health professionals. 
A National Protocol is to be authorised by UK ministers and the devolved administrations, which will allow those who are registered healthcare professionals who do not normally vaccinate, and people who are not registered healthcare professionals, to safely administer a licensed or temporarily authorised COVID-19 or influenza vaccine. This protocol would be written similarly to a PGD and would provide the flexibility to define the training and competence requirements and the clinical considerations they must follow.  It is anticipated that Pharmacy Technicians will be able to operate under this Protocol. 
APTUK will update our members as information becomes available. 
You can view the PGD here 
National Protocol released on 18th December 2020 and available to view here
Sponsored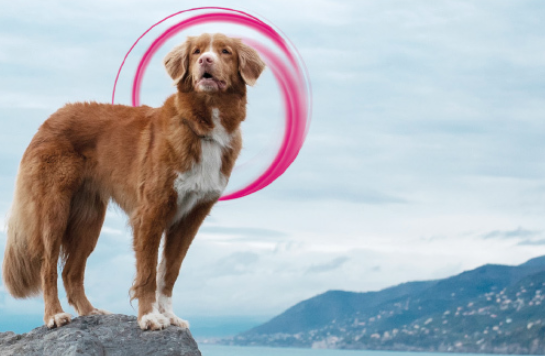 Explore the FRONTLINE Tri-Act® active pack to learn about next-level parasite protection for dogs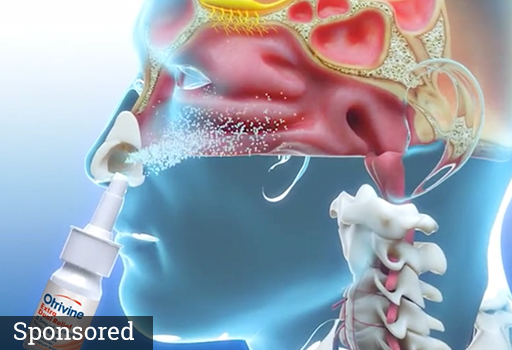 Understand the differences between topical medication for nasal symptoms of the common cold, and topical medication for ongoing nasal problems
Record my learning outcomes
News
Inspiring stories related to health, fitness and the pursuit of wellbeing