About
Benefits of Membership
At whatever stage of your career or whichever sector you work in, by joining APTUK, you will benefit from the following:
Joining a network of dedicated Pharmacy Technician professionals across the UK
Having the opportunity to share your views and contribute your expertise and experience to National healthcare and Pharmacy consultations and campaigns, helping to shape the future for Pharmacy Technicians, the Profession, patients and the public
Be able to bring to the attention of National Officers areas that APTUK should act upon and be safe in the knowledge that APTUK are working hard behind the scenes for your benefit, ensuring that Pharmacy Technicians continue to have a voice, gain the recognition they deserve and to advance the profession
Opportunities to contribute to the work of the APTUK committee and working groups
Receive regular updates by email, keeping you up to date with professional information and APTUK business
Regular events and webinars to inform, share ideas, educate and unite our members, plus access to webinar recordings so you dont miss out and can acccess these at a time that suits you
Access to APTUK National Competency and Practice Frameworks to support you to achieve professional skills and behaviours to keep up-to-date and continue to advance your practice
A quarterly professional journal "The Pharmacy Technician Journal" to keep you up to date with National and strategic issues impacting on the profession and articles to support your revalidation. You also have the opportunity to submit your own article to share best practice and innovation
Exclusive access to more APTUK website content in the 'members area'
Access to learning modules on a whole range of topics on our website
Plan your revalidation, record and store your CPD, reflective accounts and peer discussions on our website in a personnal revalidation account.
Access to free revalidation and CPD support
Access to professional advice and guidance from our National Officers
Oppotunity to join a local APTUK branch and meet other pharmacy technicians and undertake revalidation learning in your area.
Exclusive access to the annual APTUK conference and other events at a discounted price
Access to conference content/ presentations after the event within the 'members only' area of the website.
Opportunity to gain recognition for your own work, your Pharmacy Technician colleagues and Pharmacy services by nominating for our annual awards
Use of the post-nominal 'MAPharmT' to demonstrate your professional commitment
Claim tax back on membership fees? Click here to learn how
Sponsored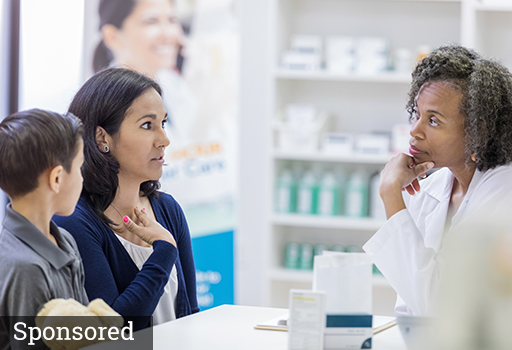 This module will help you to understand and educate customers about the risks of antibiotic resistance, and recommend products to help them effectively manage their sore throat symptoms.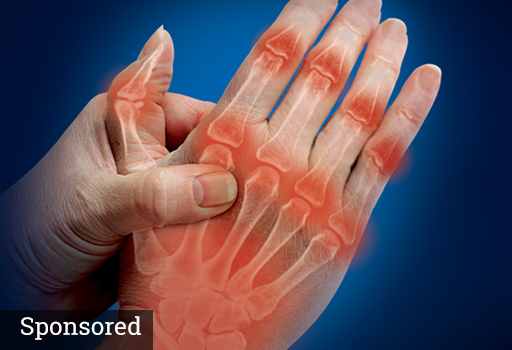 This video-based module introduces a topical NSAID gel that can help relieve joint pain and stiffness caused by osteoarthritis, and demonstrates how diclofenac works to target pain and inflammation in the body.
Record my learning outcomes
About
Inspiring stories related to health, fitness and the pursuit of wellbeing