APTUK is a Limited by Guarantee (Not for Profit) Company that exists to advance the pharmacy technician profession for the benefit of patients and the public and its pharmacy technician members. Company number 08506500.
The overall governance and strategic direction is provided by the Board of Directors and the Professional Committee
APTUK is governed by the Board of Directors (The Executive Team), comprising of the President, Vice President, Secretary, Director of Finance, Director of Policy & Standards, Director of Professional Development, Director of Communications and Membership Enagement and Director of Human Resources.
The Board of Directors ensure that APTUK is led and governed in accordance with the Memorandum and Articles and remains compliant with the Companies Act 2006.
Under the Board of Directors sits the Professional Committee that develops, maintains and delivers a clear focus on all aspects of professional practice linking with the Association's professional governance, objectives and core priorities.
The Professional Committee comprising of both the Directors, National Officers and Associates spilt into workstreams as follows: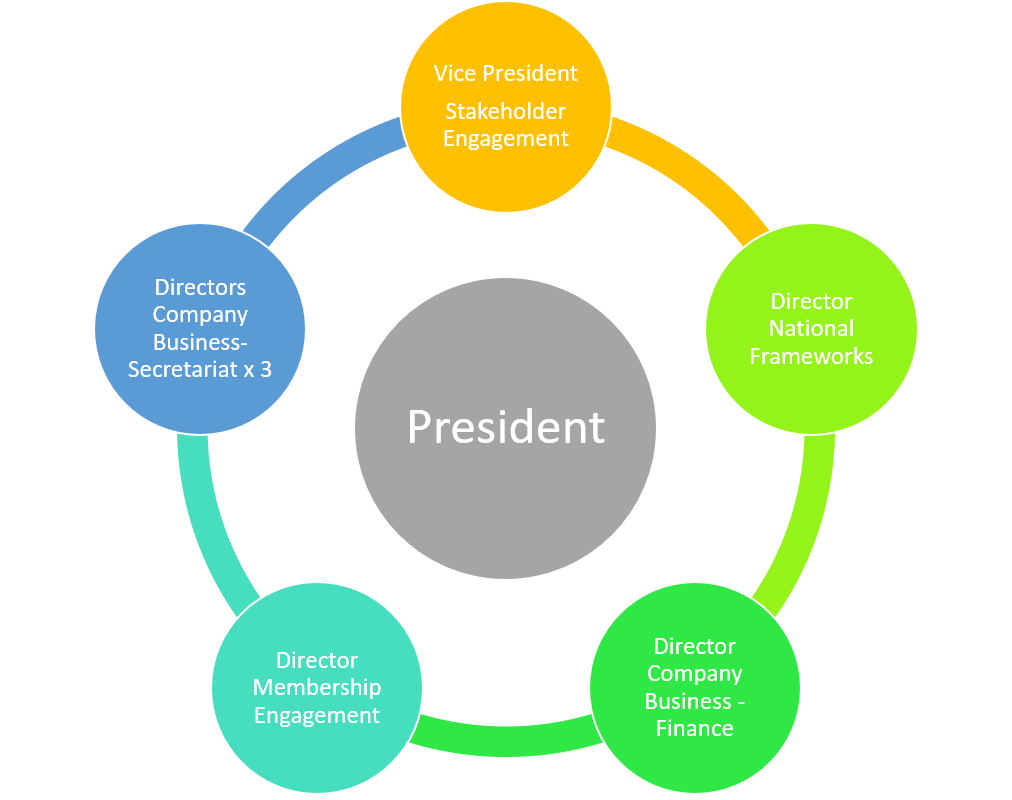 The work that APTUK undertakes is multi-faceted and to aid planning of priorities and objectives, areas of work that are considered to serve a common purpose, have been grouped together into Workstreams. Day to day detailed work undertaken within the workstreams is then reported to the Board of Directors through the specific workstream Director lead.
Decision making is split, with operational decisions being made by the workstreams and professional strategic decisions being made by the Professional Committee of National Officers and Associates. Workstreams remain accountable to the Board of Directors.
The Stakeholder Engagement workstream is led by the Vice President and consists of 3 National Officers representing the Home Countries.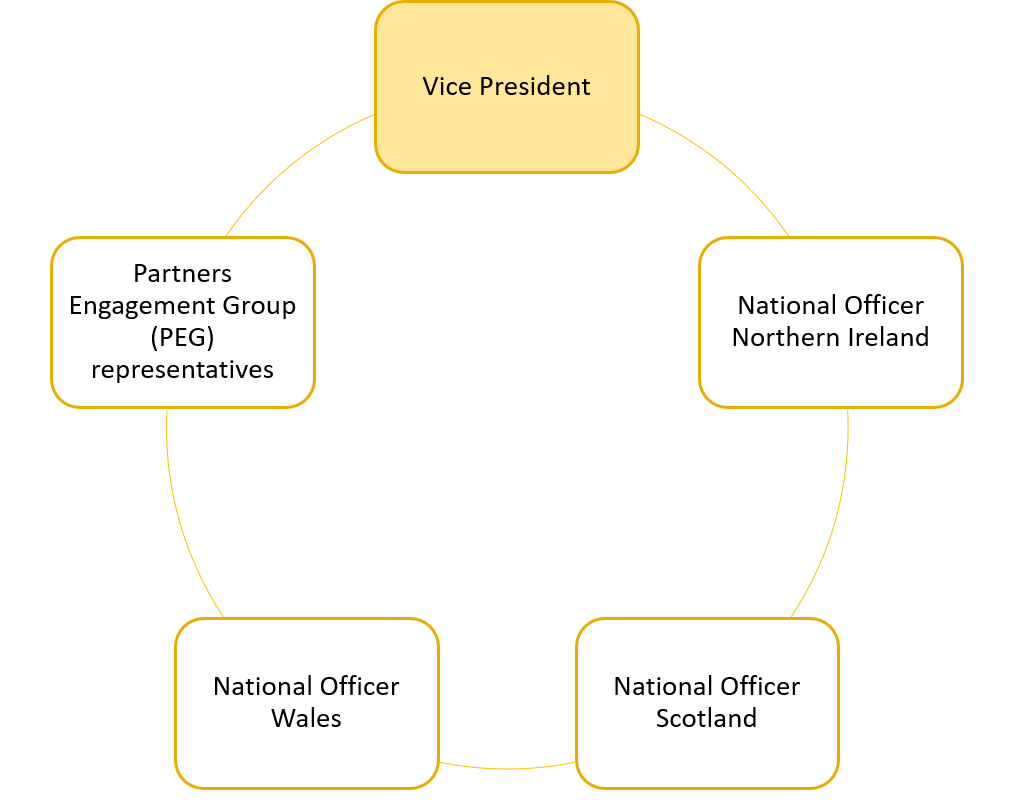 We also have expert panels, groups and task and finish groups formed of members and key stakeholders with specific areas of expertise. The expert panels and groups provide APTUK will expertise and advice that inform APTUKs strategic and operational decisions.
The expert panels and groups serve as consultative panels and groups to the Boards, acting as a source of expertise and advice and providing evidenced-based thought leadership to inform RPS policy decisions.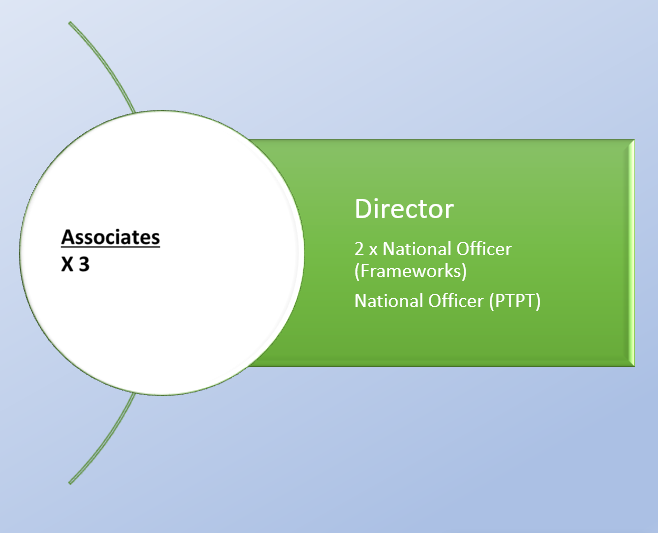 National Frameworks Workstream: Director of National Frameworks (Chair), two National Officers from Frameworks, one National Officer for PTPT and three Assocates.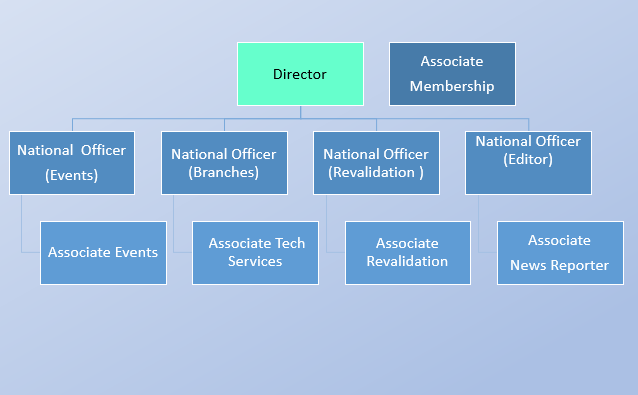 Communications and Membership Engagement Workstream: Director of Communications and Membership Engagement (Chair), Events National Officer and Associate, Branches National Officer and Technical Services Associate, Revalidation National Officer and Associate, Editor and News Reporter.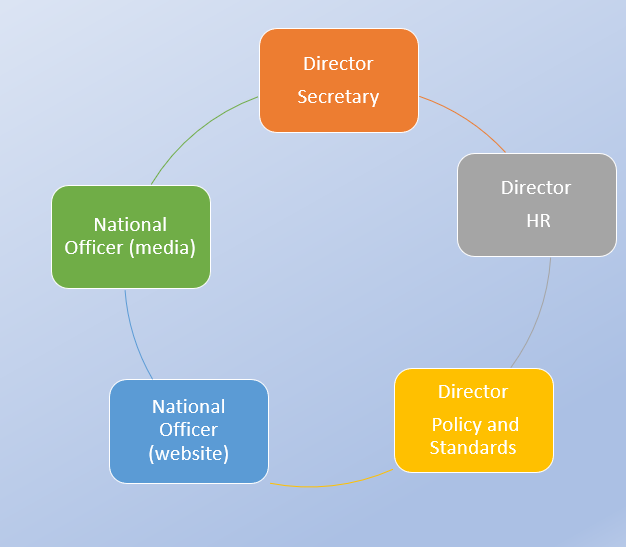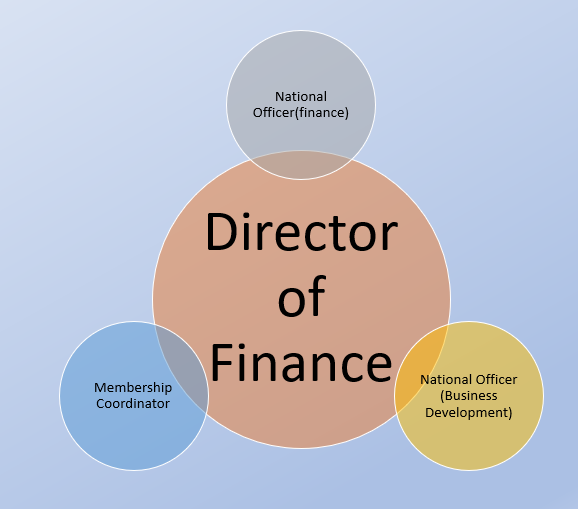 Our Board of Directors - pictures and bios
Our Professional Committee - pictures and bios of NOs
Our Associates - pictures and bios