Members area
Showcase Event
The APTUK Showcase took place on Saturday 6th April 2019 at the GPhC, London.
The aim of the Showcase was to provide members with the opportunity to become familiar with work currently underway being supported by the Association.
Pharmacy Technician leaders, who are experts in their field, presented bite-sized updates on key themes.
Members unable to attend or those that did who wish to review the presentations can watch them, and access the slides, here:
Pharmacy Apprenticeship Update - Tracey Tisley
Pharmacy Technician Advanced Practice Framework- Wendy Penny
Technical Services - Kate Preston
An Update on Revalidation - Sheetal Jogia
Pharmacy Integration Fund - Dalgeet Puaar
APTUK Branches - Dalgeet Puaar
Pharmacy Technician Qualification Development and Consultation - Liz Fidler and Ellen Williams
Accuracy Checking - Joanne Nevinson
No accompanying slides
Sponsored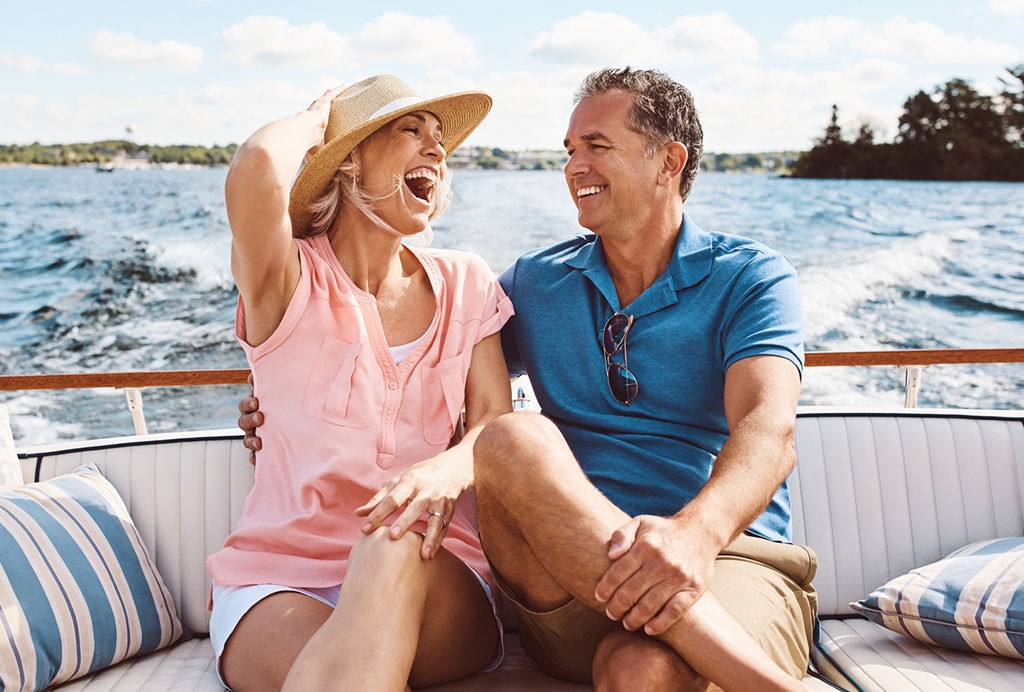 OTC
Learn how to help customers ease the discomfort of haemorrhoids with suitable recommendations and self-care advice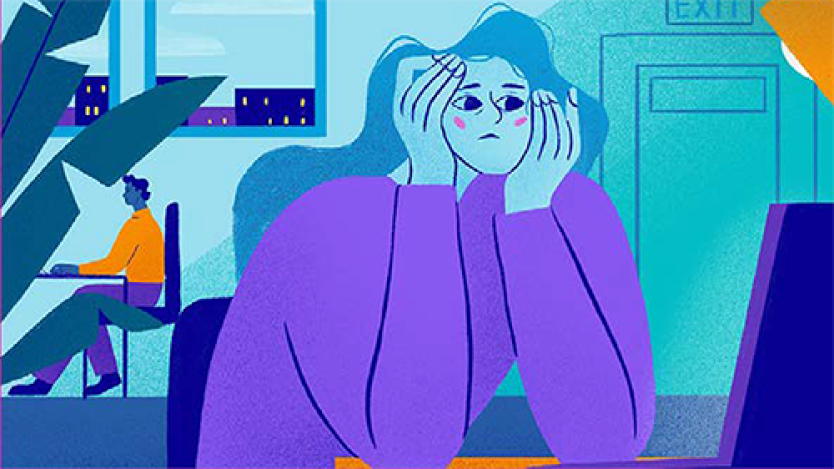 OTC
This module busts the myths surrounding diarrhoea treatments and explores the products available OTC so you can recommend the right treatment.
Record my learning outcomes